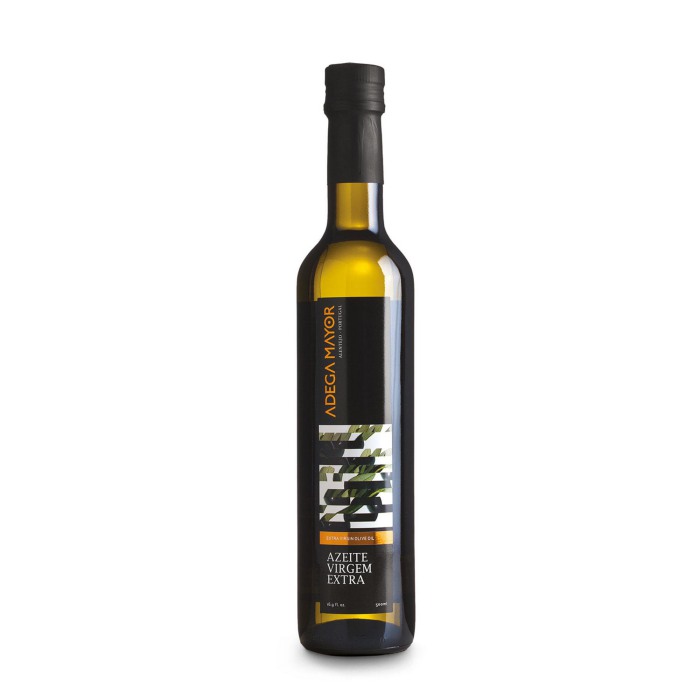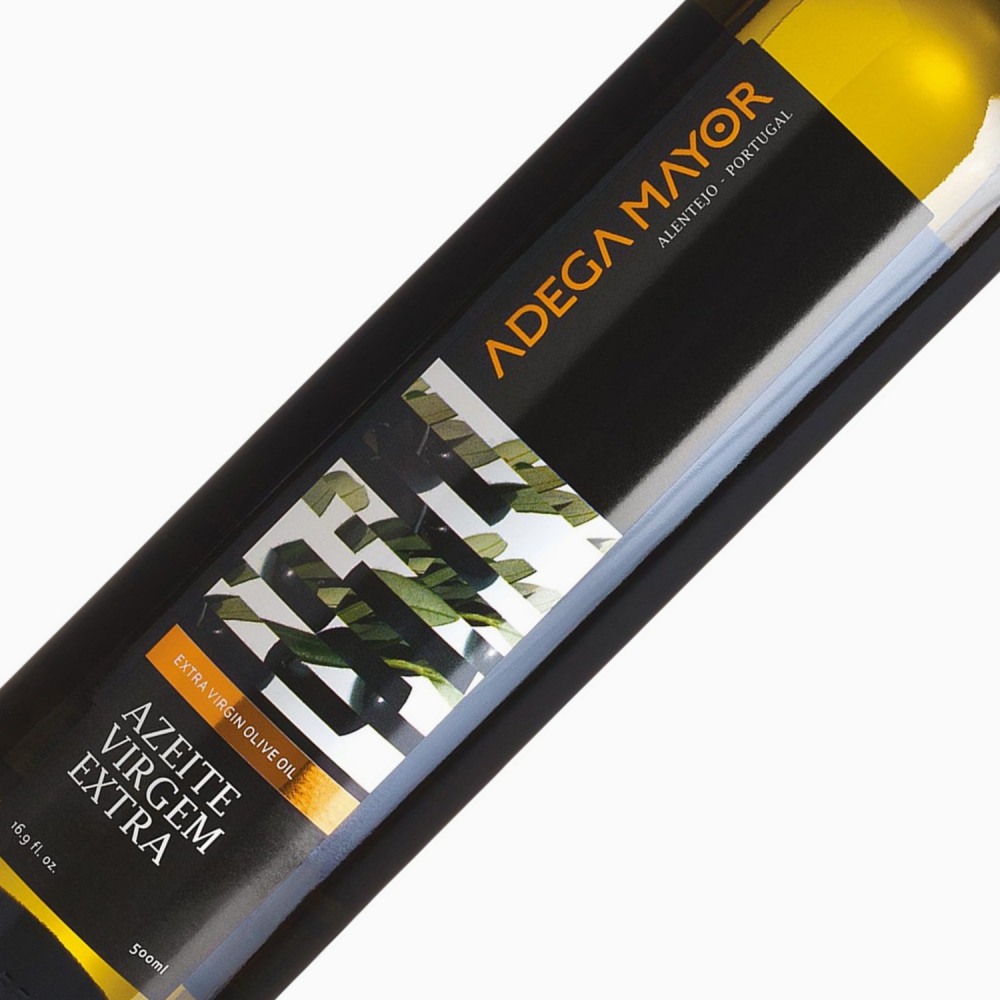 Details
Nutritional Characteristics - Fat (g)
99 G, OF WHICH 15G SATURATED, 74G MONOUNSATURATED AND 10G POLYUNSATURATED
Nutritional Characteristics - Carbohydrates (g)
0,0g
Nutritional Characteristics - Protein (g)
0,0g
Nutritional Characteristics - Energy Value (100G)
3724 KJ = 890 Kcal
Organoleptic and Sensorial Characteristics
EXTRA VIRGIN OLIVE OIL OF SUPERIOR QUALITY, OBTAINED DIRECTLY FROM INTEGRATED PRODUCTION OLIVES, ONLY THROUGH MECANICAL PROCESSES.
Preservation
STORE IN A COOL, DARK PLACE.
Ingredients
GALEGA, ARBEQUINA AND COBRANÇOSA
Observations
IF THE OLIVE OIL CURDLES, IT HAS TO BE EXPOSED TO A HIGHER AMBIENT TEMPERATURE, WITHOUT AFFECTING THE QUALITY OF THE PRODUCT.
Country / Region
Alentejo
Country of Origin
Portugal