GRAPE VARIETY
40% Antão Vaz
30% Arinto
30% Roupeiro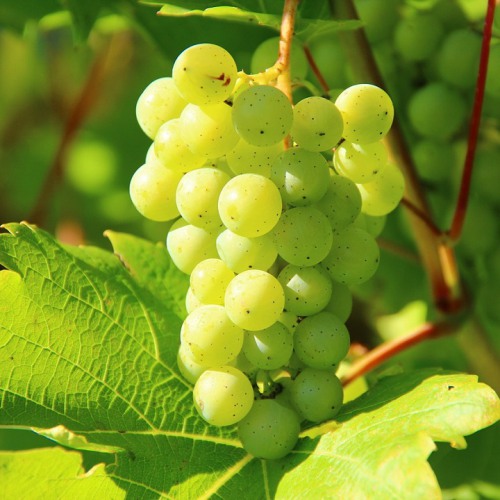 TASTING
Clear wine with a citrine colour. In the nose this wine shows the irreverence of its youth, suggesting lemon notes and ripe pineapple, complemented with a floral touch and a nice sense of minerality. In the mouth, its freshness and harmony are surprising and its long finish is full of vigour. A versatile wine with a strong personality, perfect for enjoying good moments in life.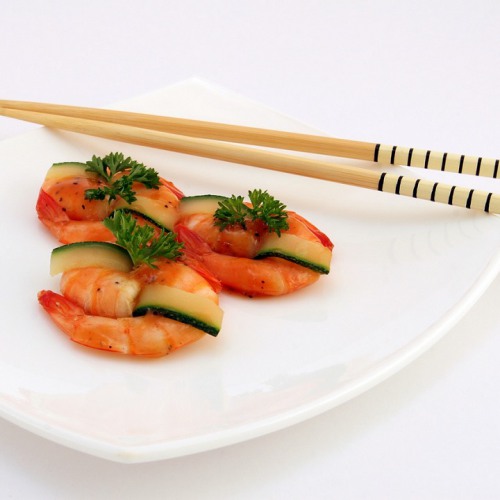 PAIR WITH
The freshness and expressiveness of this wine make it perfect to accompany grilled fish, seafood, white meat and salad. Ideal presence when seating outside with friends in the afternoon.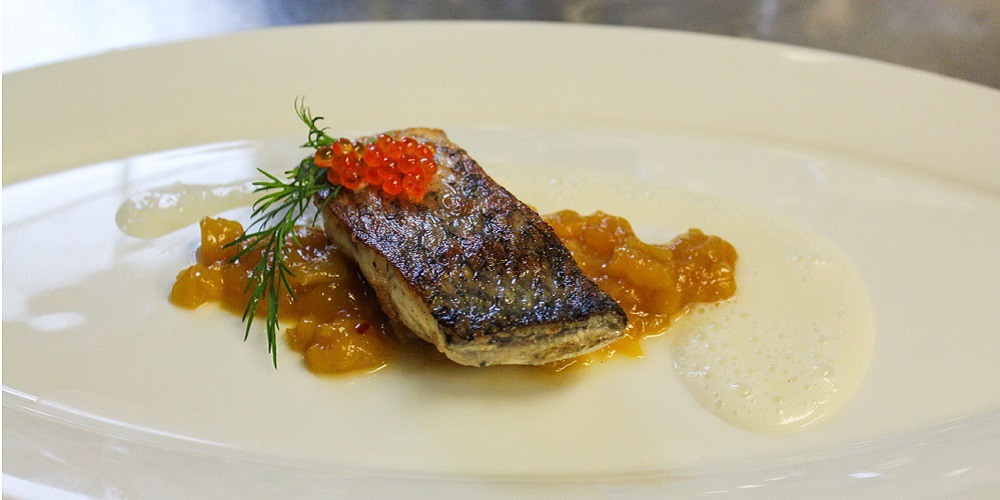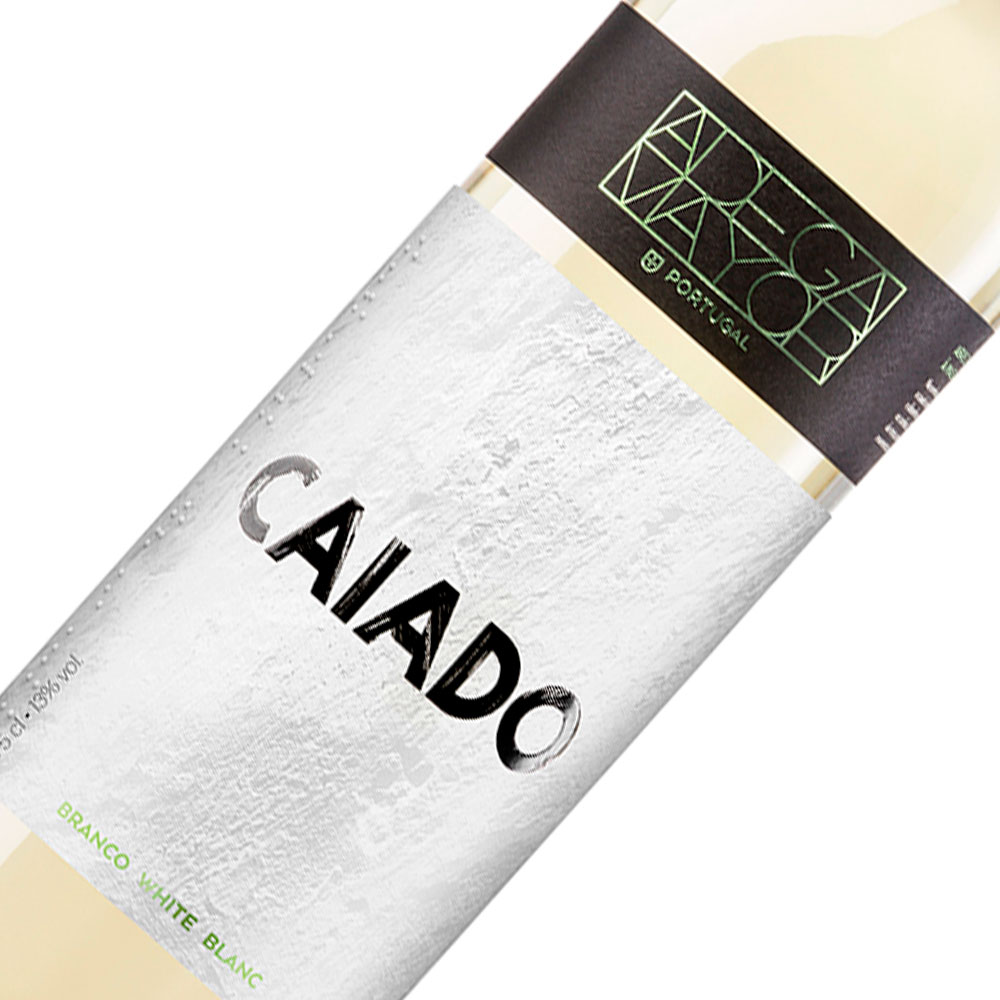 Details
Total Acidity
6,5 g/l
Reducing sugar
0,6 g/l
Year of Harvest
2016
Climate
MEDITERRANEAN
CONSUMPTION
2017 - 2019
Deposit
FILTERED WINE
Ingredients
CONTAINS SULPHITES
Country / Region
Portugal / Alentejo
PH
3.29
Production
130,000 75 CL BOTTLES AND 32,000 37,5 CL BOTTLES
Soil
GRANITE CLAYISH SOIL
Ideal Temperature
10º - 12º
Alcoholic Strength
12.50%
Type
WHITE WINE
Harvest
BETWEEN AUGUST AND SEPTEMBER
Winemakers
Rui Reguinga
Carlos Rodrigues
Bruno Pinto da Silva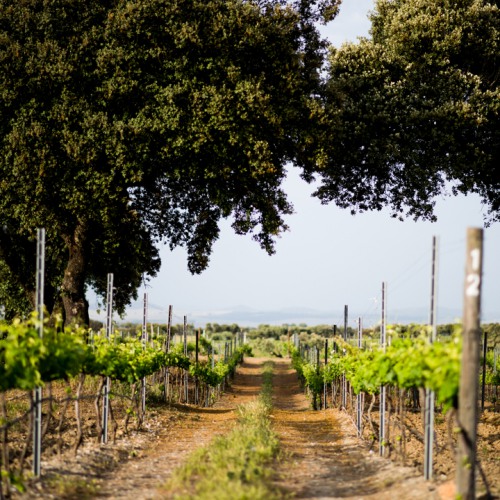 Winemaking
The harvest was manual in 20kg boxes, followed by a selection of bunches and grapes at the winery. The grapes were gently pressed, and the must has clarified and fermented in stainless-steel tanks at 15ºC.