GRAPE VARIETY
100% Viognier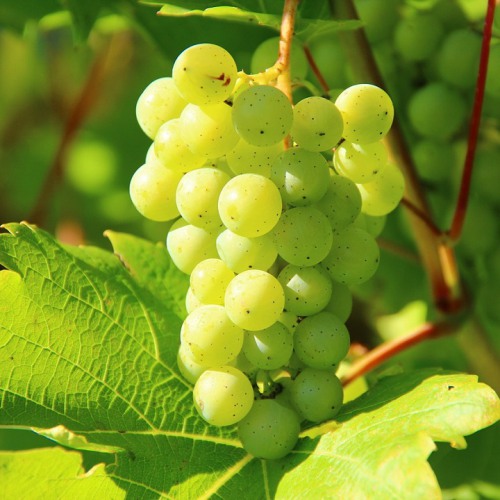 TASTING
Clear and bright aspect, with a greenish yellow colour. The nose is fresh and appealing, with a feeling of sweet citrus in a floral background, with hints of white fruit and peach. In the mouth it is full and vigorous, with a pronounced acidity, creamy and full of flavour. A consensual, versatile and seductive Viognier from Alentejo.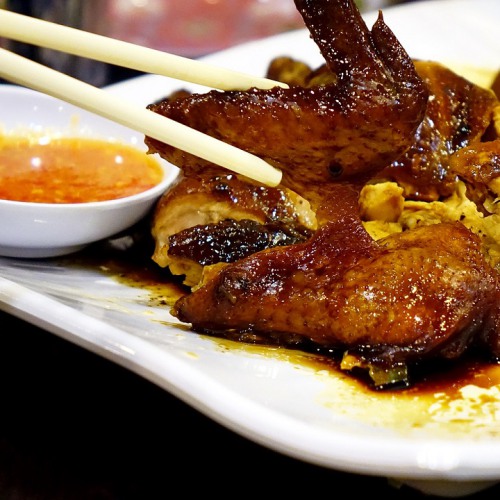 PAIR WITH
With its intense but versatile personality, this wine can be served as an aperitif. It is also an excellent option with grilled fish, seafood or white meat.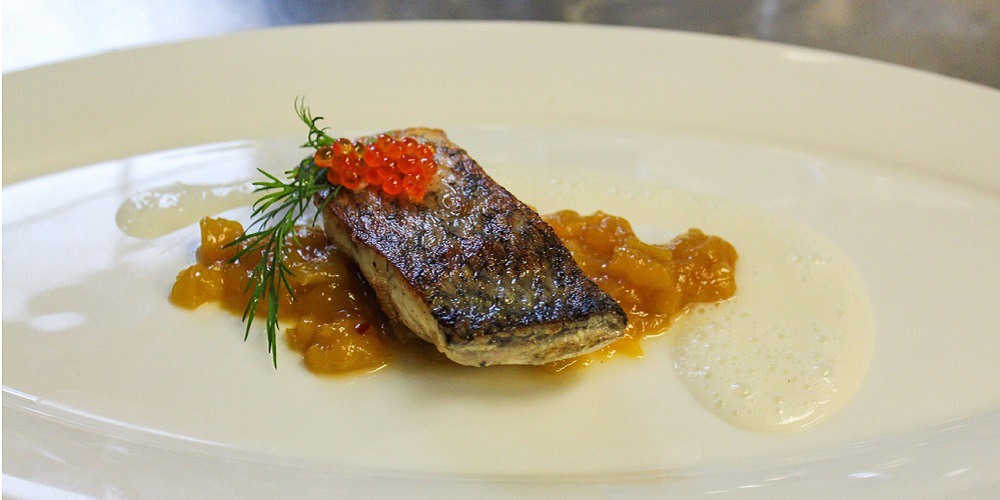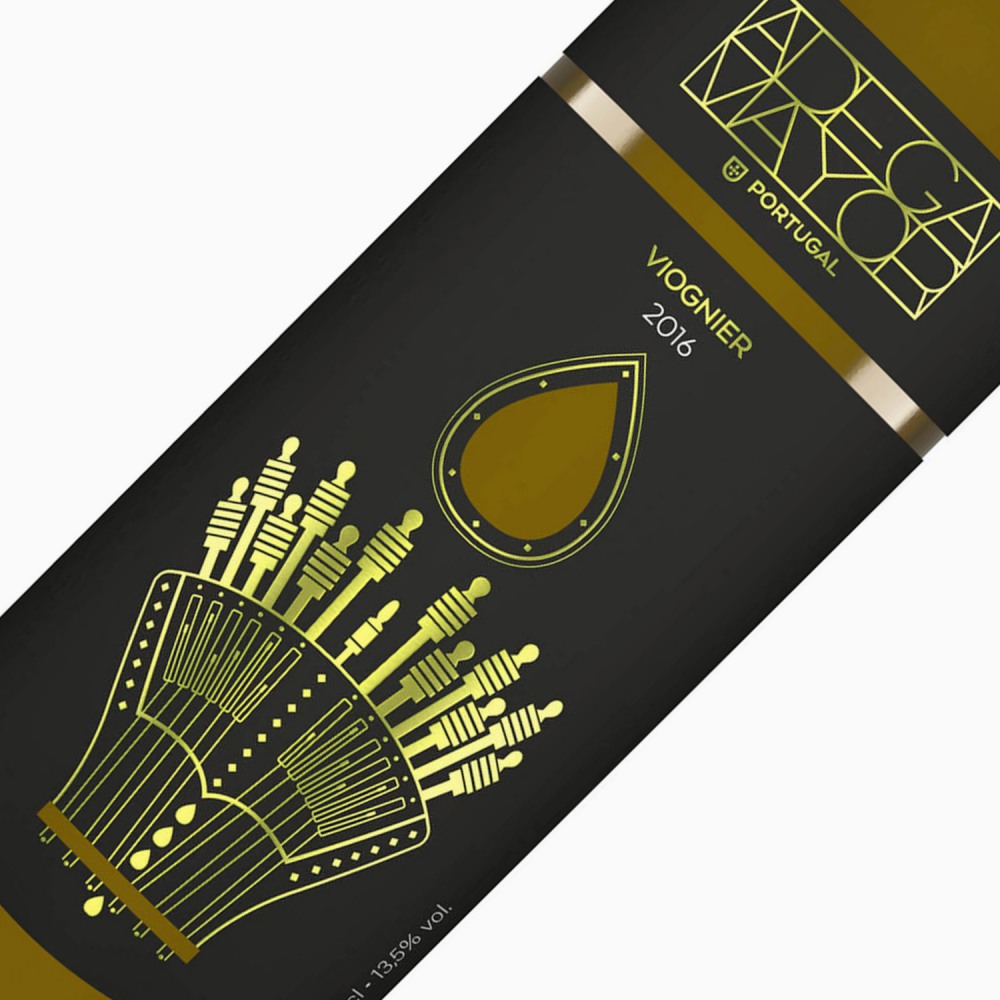 Details
Total Acidity
5,5 g/l
Reducing sugar
< 0,6 g/l
Year of Harvest
2016
Climate
MEDITERRANEAN
CONSUMPTION
2017 - 2019
Deposit
FILTERED WINE
Ingedients
CONTAINS SULPHITES
Country / Region
Portugal / Alentejo
PH
3,36
Production
4.000 75 CL BOTTLES
Soil
GRANITE CLAYISH SOIL
Ideal Temperature
10º - 12º
Alcoholic Strength
13,50%
Type
WHITE WINE
Harvest
BETWEEN AUGUST AND SEPTEMBER
Winemakers
Rui Reguinga
Carlos Rodrigues
Bruno Pinto da Silva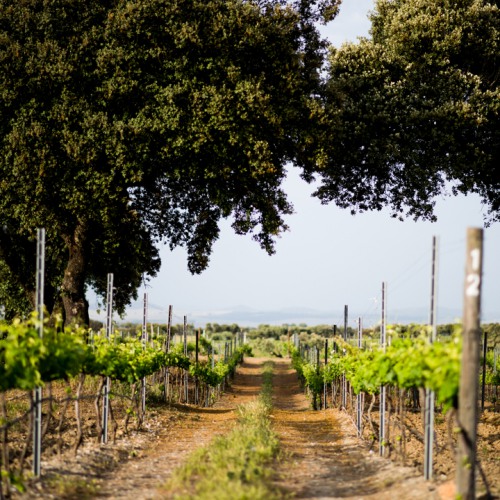 Winemaking
After static decanting, fermentation took place in a stainless-steel tank at controlled temperatures of about 15ºC. After the normal period of resting in a tank, the wine was batched, stabilized and bottled.