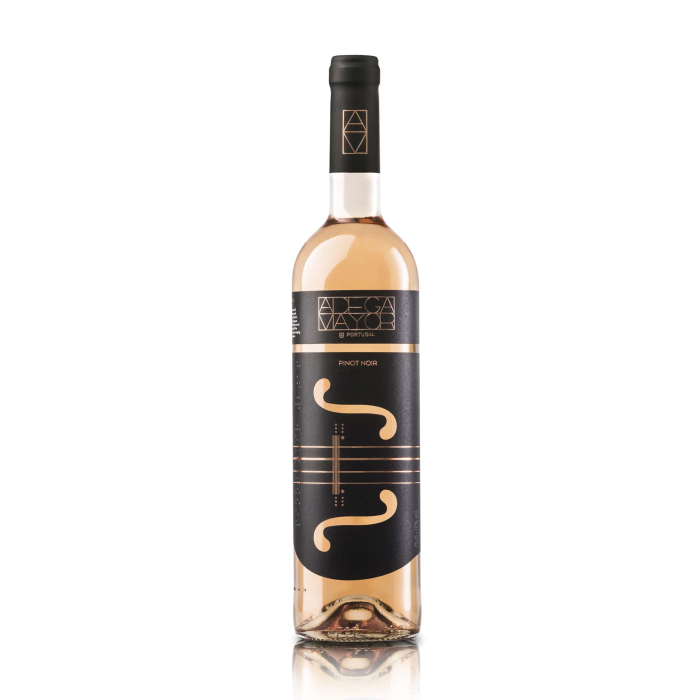 GRAPE VARIETY
100% Pinot Noir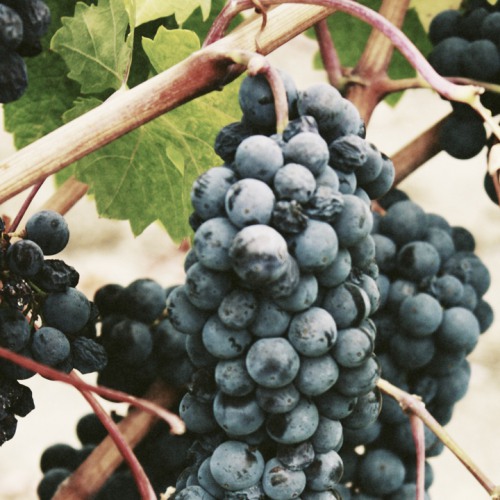 TASTING
Wine with a subtle aroma and notes of fresh fruit, especially raspberry and litchi. This Pinot Noir from Alentejo surprises us with its soft, fresh and fruity palate, ending with a good persistence and a touch of minerality.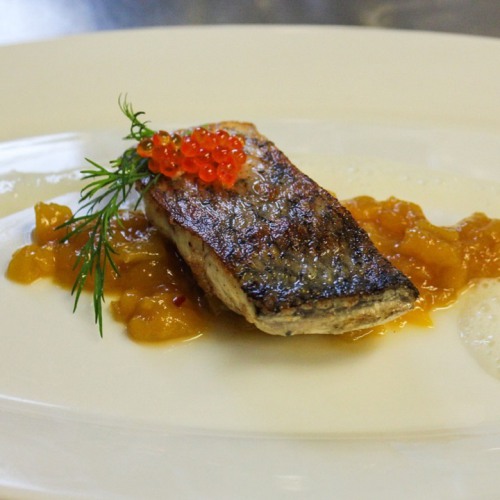 PAIR WITH
It is a great aperitif and a good complement to salads, fish, seafood and delicate Asian dishes.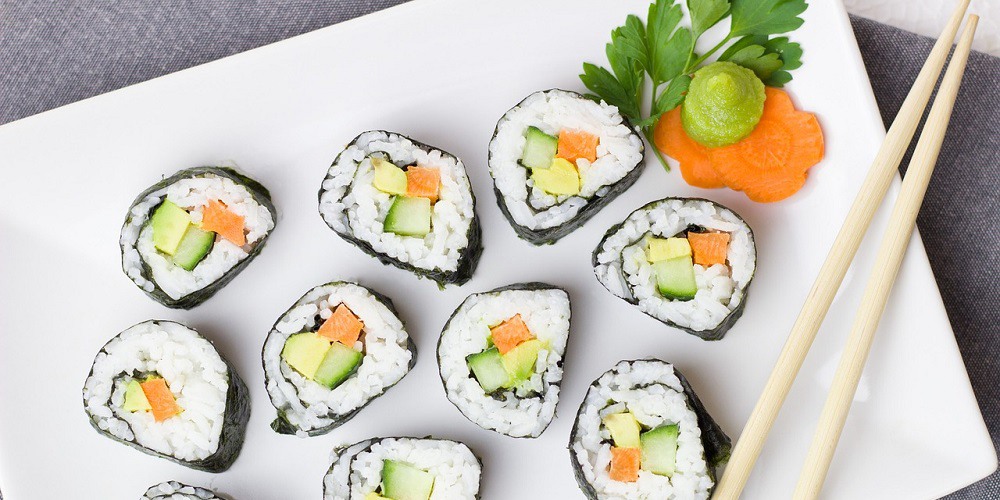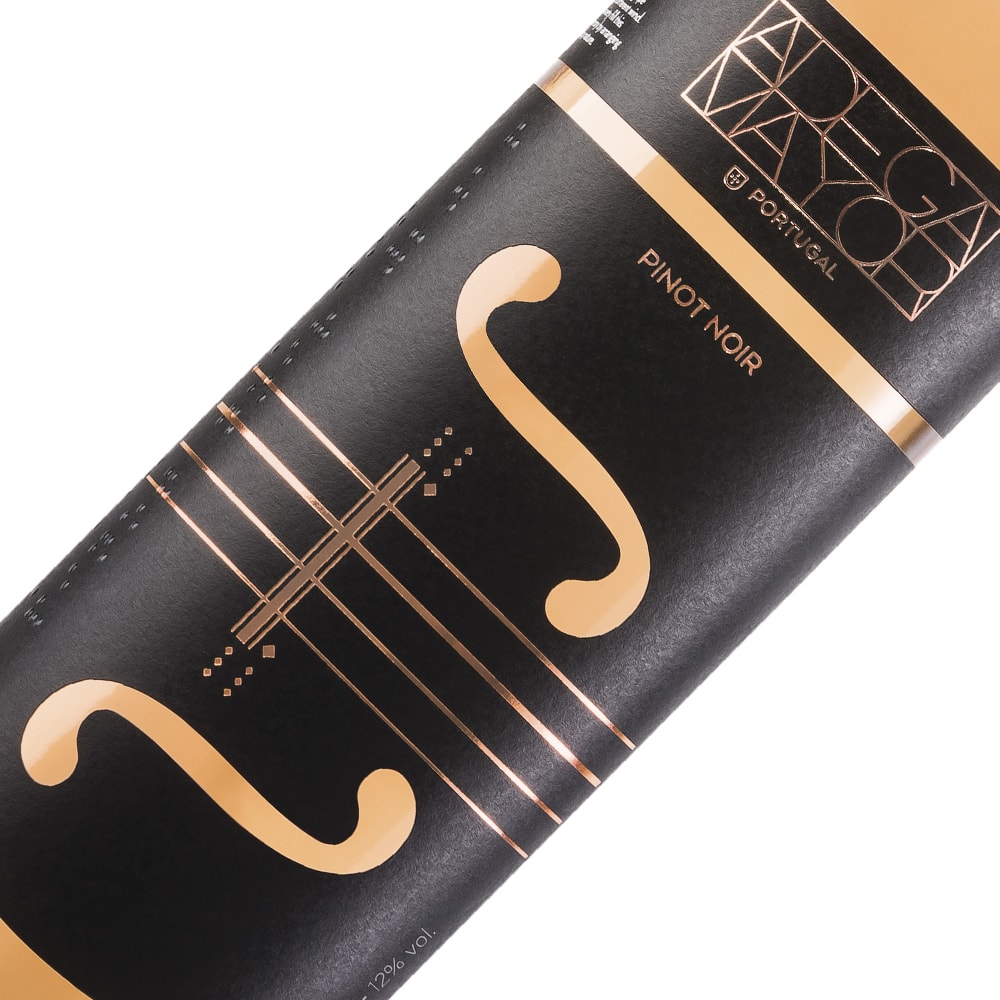 Details
Total Acidity
5,6 g/l
Reducing sugar
< 0,6 g/l
Year of Harvest
2016
Climate
MEDITERRANEAN
CONSUMPTION
2017 - 2019
Deposit
FILTERED WINE
Ingedients
CONTAINS SULPHITES
Country / Region
Portugal / Alentejo
PH
3.32
Production
4.000 75 CL BOTTLES
Soil
GRANITE CLAYISH SOIL
Ideal Temperature
10º - 12º
Alcoholic Strength
12%
Type
Rosé
Harvest
BETWEEN AUGUST AND SEPTEMBER
Winemakers
Rui Reguinga
Carlos Rodrigues
Bruno Pinto da Silva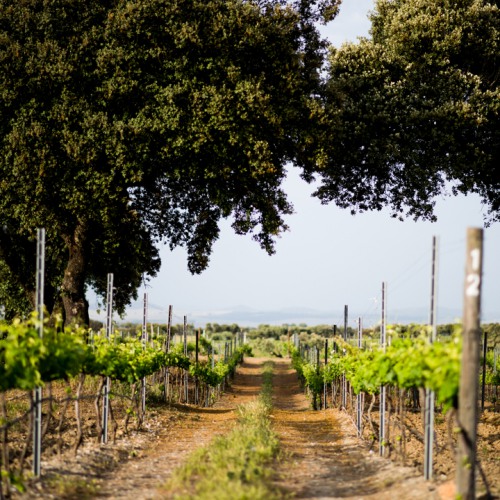 Winemaking
A vindima foi manual para caixas de 20 kg seguida de uma selecção manual de cachos e bagos na adega. As uvas foram suavemente prensadas e após um curto período de maceração sobre as películas, o mosto clarificou e fermentou em depósito de inox a 15º C.