GRAPE VARIETY
100% Encruzado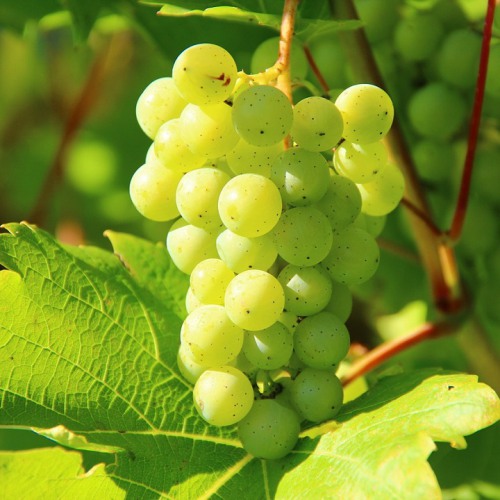 TASTING
With a pale-yellow colour, this Encruzado from the Alentejo region is complex and delicate. Its nose is mineral and wrapped in subtle notes of ripe exotic fruit. It follows the same profile on the palate, suggesting youth, acidity and complexity. The slightly sweet notes are completed by a fine and elegant minerality associated with a long and vibrant finish.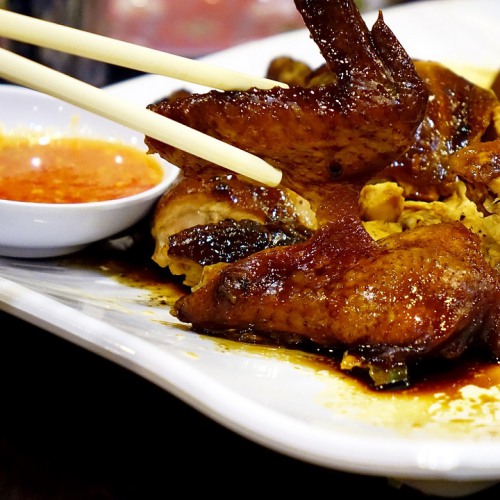 PAIR WITH
With its intense but versatile personality, this wine can be served as an aperitif. It is also an excellent option with grilled fish, seafood or white meat.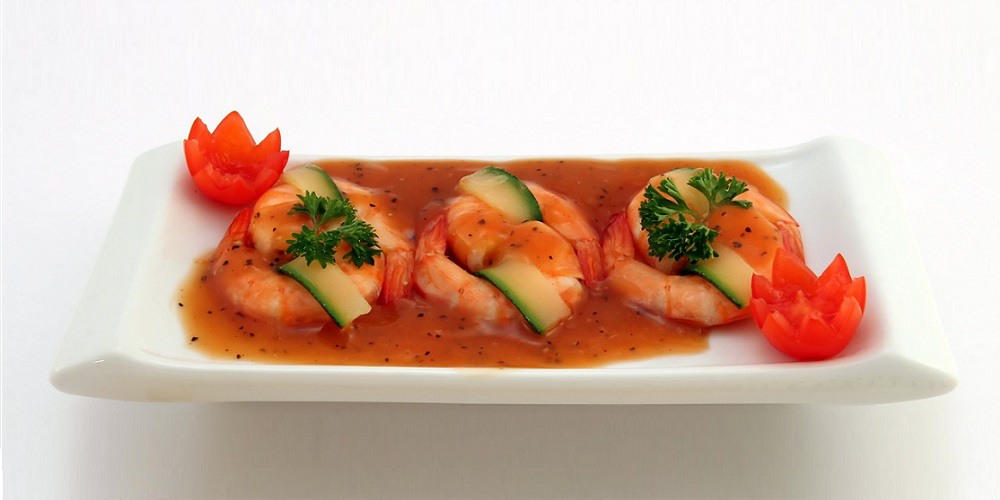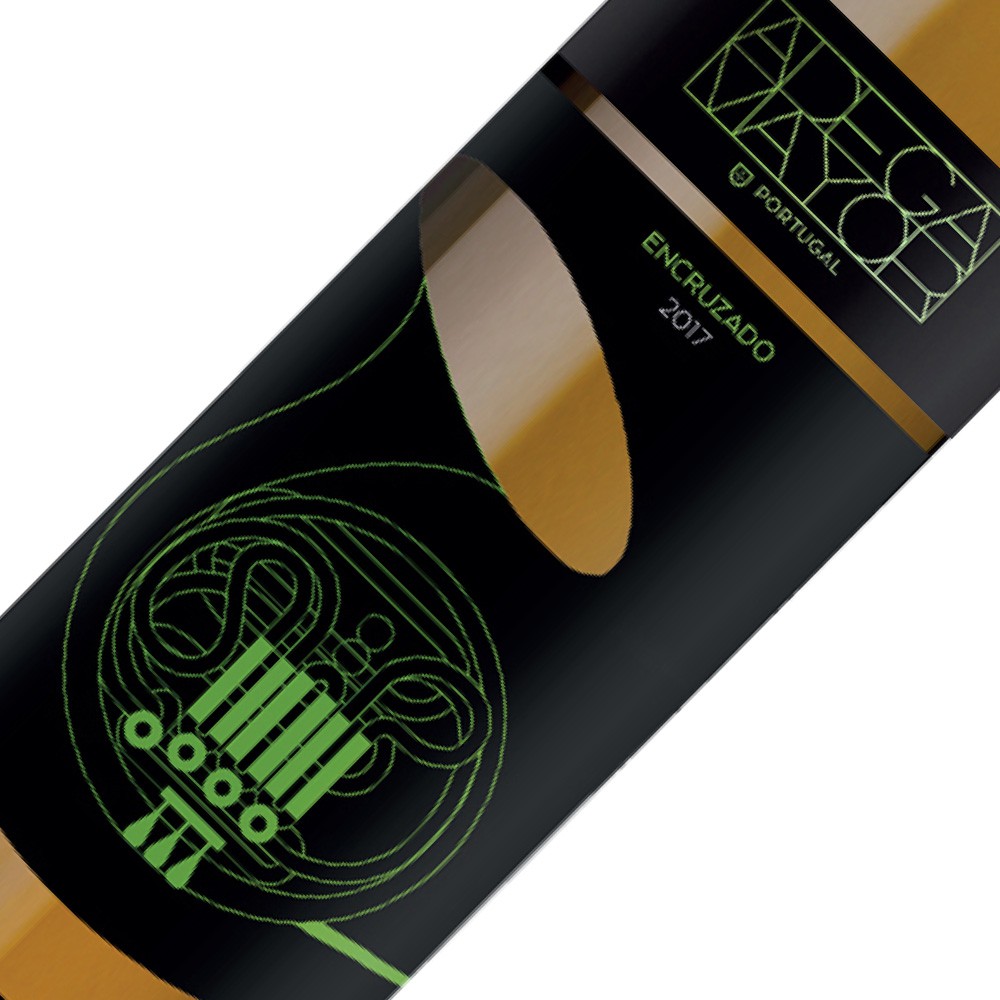 Details
Total Acidity
5,8 G/L
Reducing sugar
4,5 G/L
Year of Harvest
2017
Climate
Mediterranean
CONSUMPTION
2018 - 2020
Deposit
Filtered wine
Ingredients
CONTAINS SULPHITES
Country / Region
Portugal / Alentejo
Production
3.700 75 CL BOTTLES
Soil
Clay-loam
Alcoholic Strength
12,50%
Type
White
Harvest
Between August and September
Winemakers
Rui Reguinga
Carlos Rodrigues
Bruno Pinto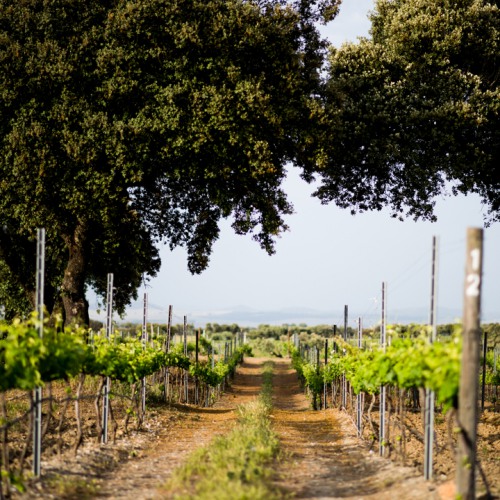 Winemaking
After static decanting, fermentation took place in a stainless steel tank at controlled temperatures of about 15oC. After the normal period of resting in a tank, the wine was batched, stabilized and bottled.