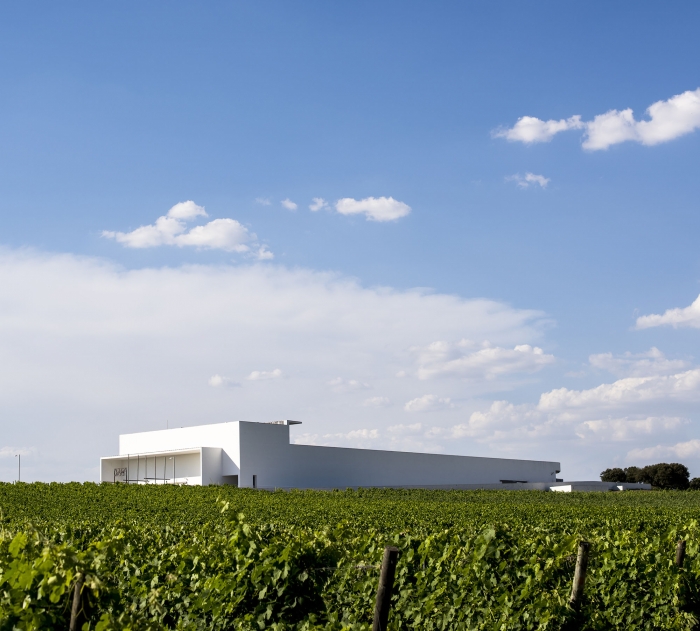 MAJOR VISIT
Ideal for
CURIOUS PEOPLE, COUPLES, FAMILIES, GROUPS
Includes
COMPLETE VISIT TO ADEGA MAYOR

Maximum
50 (BIGGER GROUPS WILL BE DIVIDED)
Note
* WINE TASTING NOT INCLUDED.

VISITING HOURS: MONDAY TO SUNDAY (Except Holidays) | 10.00 A.M. - 1.00 P.M AND 3.00 P.M. - 6.00 P.M.
COME VISIT ADEGA MAYOR AND, WITH THE PASSION OF THOSE WHO VENTURE TO EXPLORE THEIR SENSES, GET TO KNOW HOW THE WINES WE HAVE DREAMT FOR YOU ARE MADE.

The visit begins with our history. A movie in our auditorium invites you to travel back in time to discover how Adega Mayor was born, its first steps and how the wines are produced. The people who visit our winery have the opportunity to go through the different stages of wine making and the casks room. In the end, you can also enjoy the view from the terrace of Adega Mayor, where great wines are conceived.