GRAPE VARIETY
100% Touriga Nacional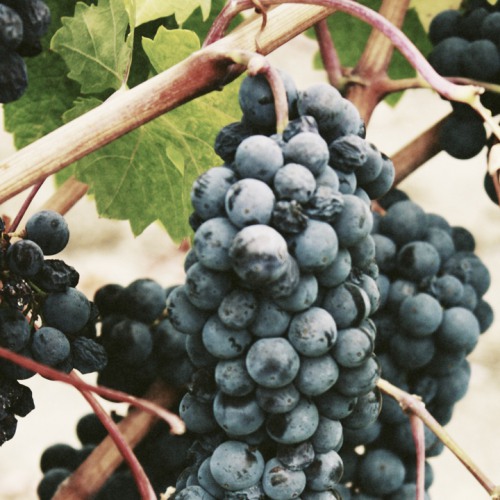 TASTING
Aromas of violet and spicy berries and a hint of the wood where it aged. It is fresh, elegant and sophisticated on the palate.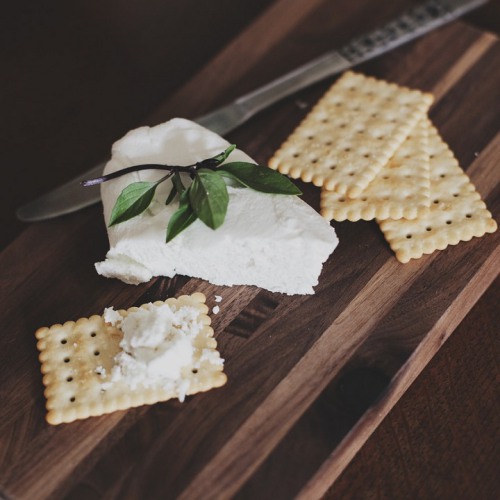 PAIR WITH
Its structure and elegance make this wine the perfect ally for red meat, cheese, pasta and rich and spicy food.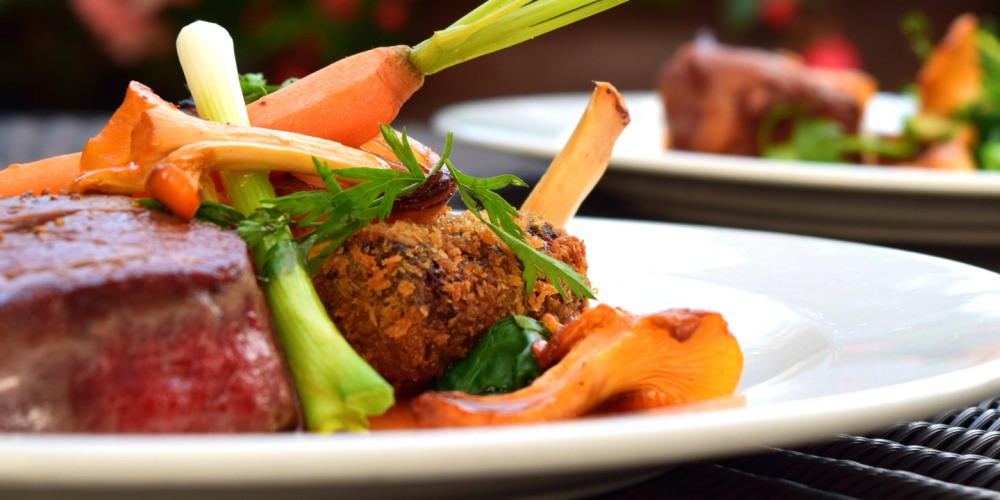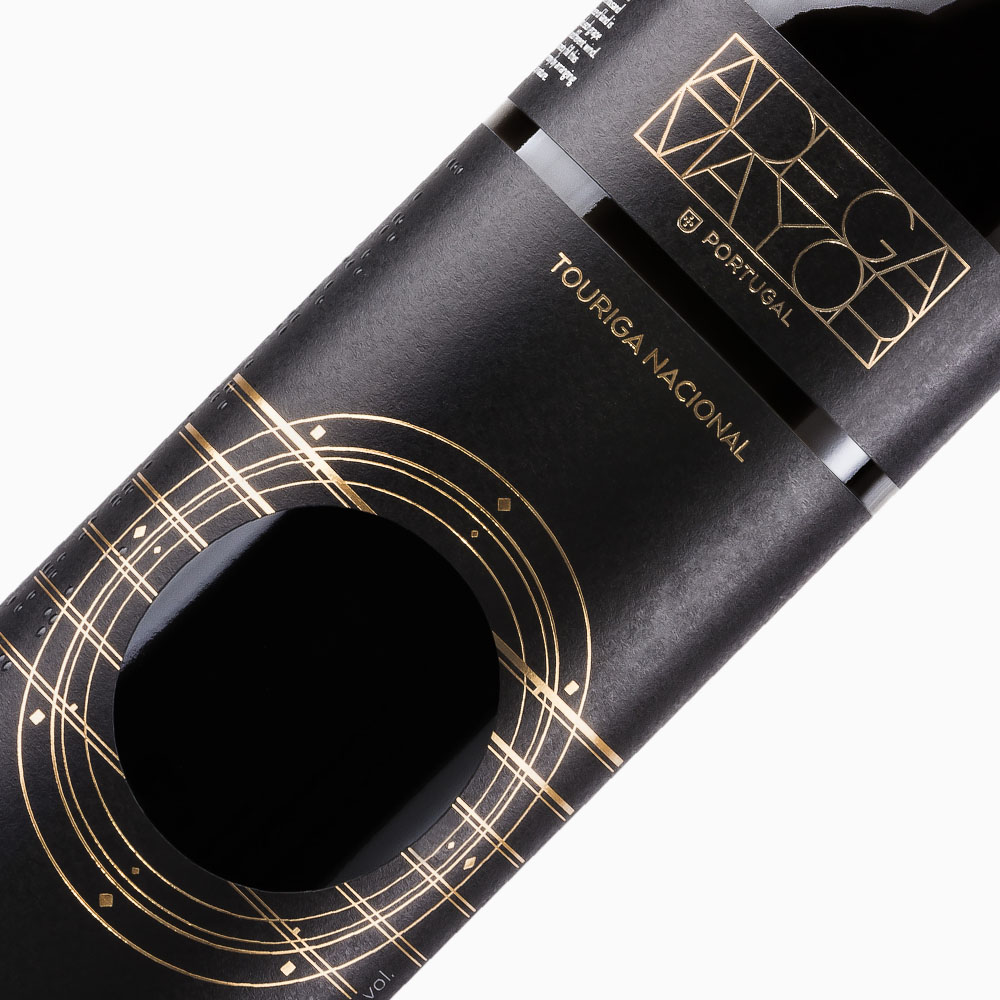 Details
Total Acidity
5,8 g/l
Reducing sugar
< 0,6 g/l
Year of Harvest
2017
Climate
MEDITERRANEAN
CONSUMPTION
2019 - 2024
Deposit
UNFILTERED WINE, SUBJECT TO SEDIMENT
Ingredients
CONTAINS SULPHITES
Country / Region
Portugal / Alentejo
PH
3,57
Production
6.900 garrafas 75 CL
Soil
GRANITE CLAYISH SOIL
Ideal Temperature
16º - 18º
Alcoholic Strength
14,50%
Type
RED WINE
Harvest
BETWEEN AUGUST AND SEPTEMBER
Winemakers
Rui Reguinga
Carlos Rodrigues
Bruno Pinto da Silva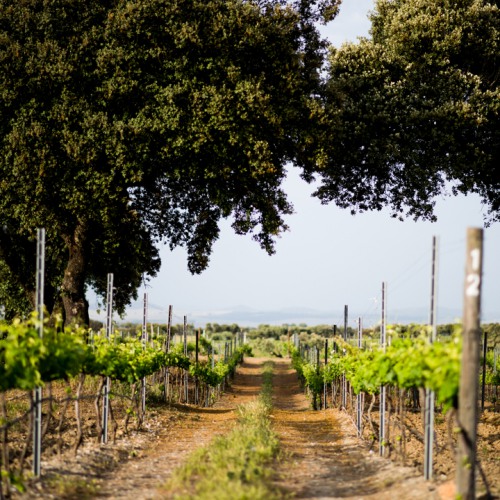 Winemaking
Fermentation in a French oak tank, with 8 months ageing in new 225 litre barrels, also made of French oak. It then rested in the bottle until its release for sale.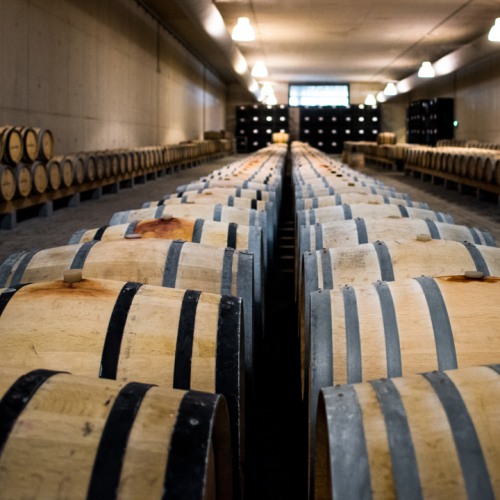 /var/www/html/adegamayor.pt/beevo/cache/volt/%%var%%www%%html%%adegamayor.pt%%beevo%%cache%%volt%%tmp__e75e01b25cfd38f3ee22e75b4b59c2c6.txt.compiled:127:string 'ed41c8c9-e1a2-11e8-94e6-2c399b5f0a13' (length=36)