"Campo Maior is the Land i touch with my hands, i water with my feelings and i guess with my heart."
Rui Nabeiro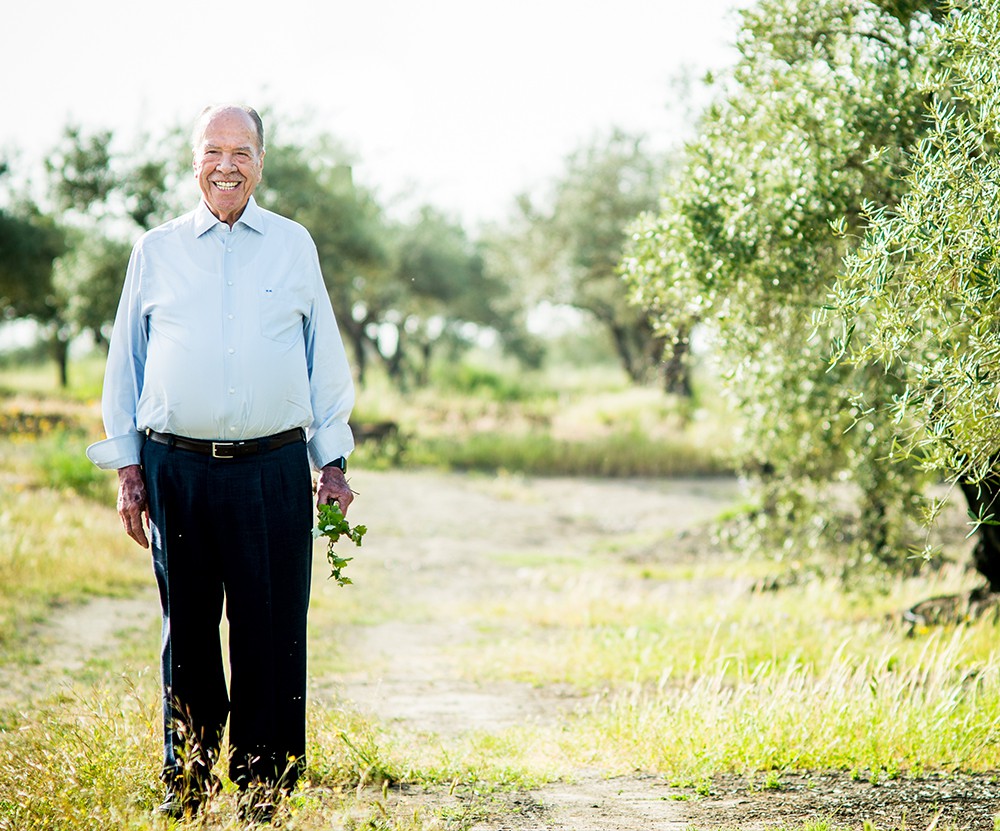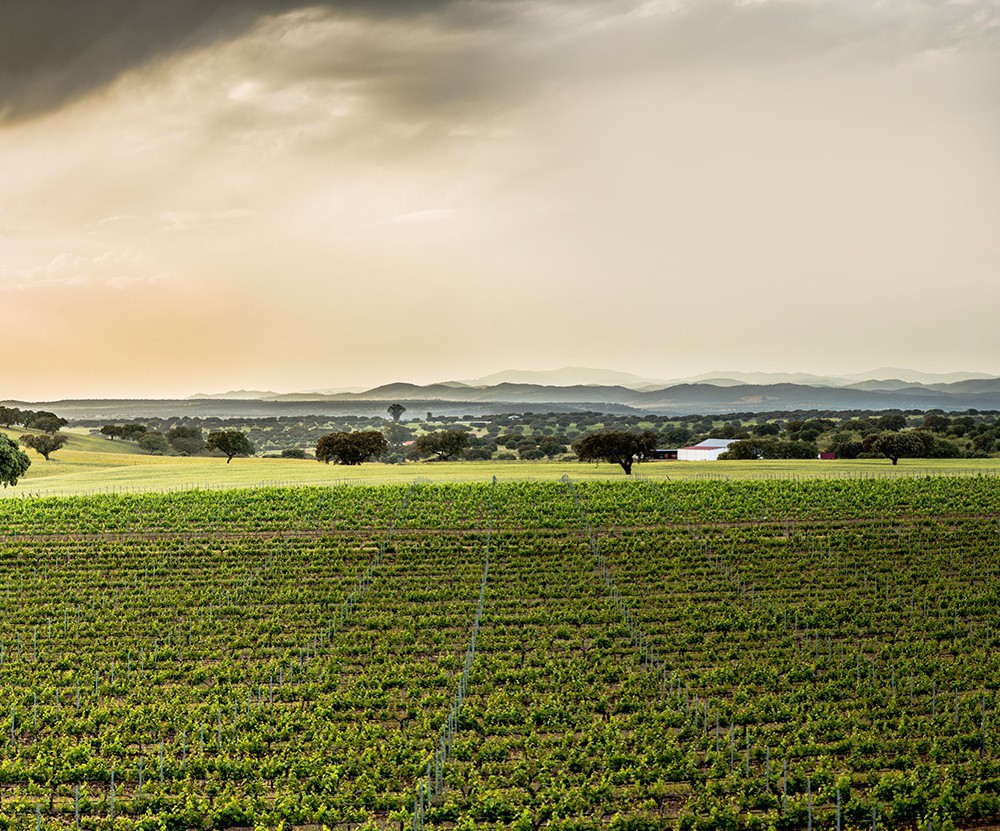 Its proximity to the Serra de São Mamede, granite soils and temperate climate contribute to the unique character of its wines.
Alentejo
Adega Mayor is located in the Alto Alentejo region of Portugal, in Campo Maior, close to the Spanish border. It was in this region, with a Mediterranean ecosystem and strong vineyard and olive tree tradition, that the dream of Commander Rui Nabeiro was born.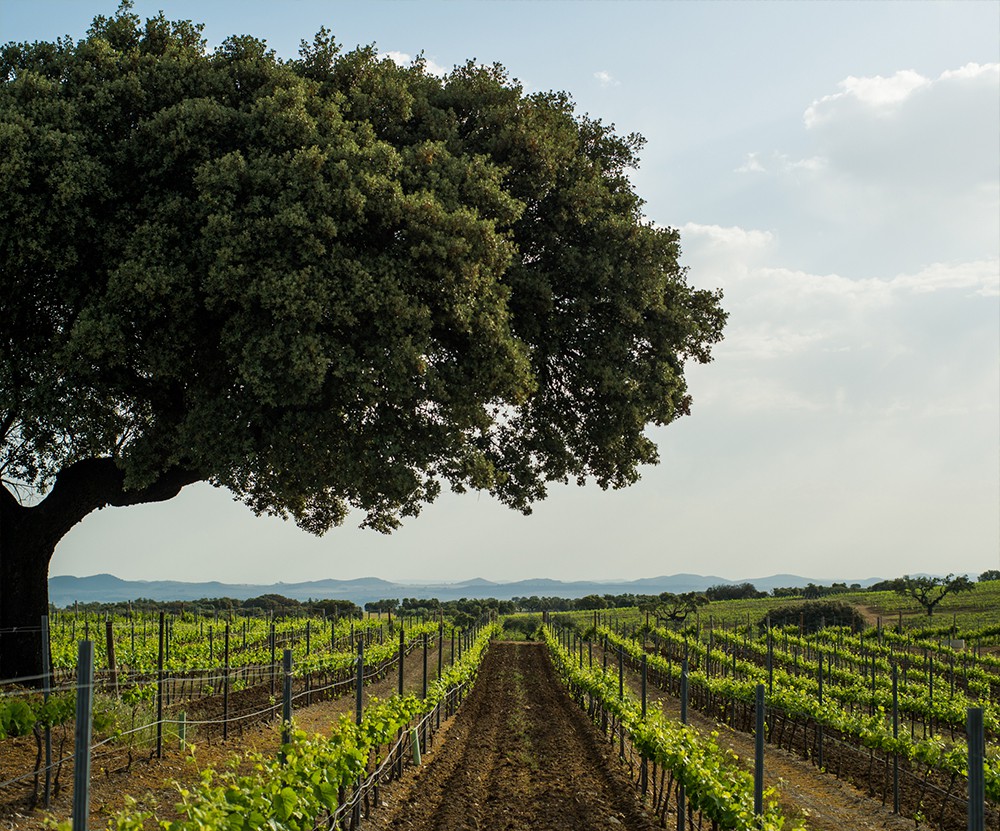 ARGAMASSAS ESTATE
This is where Adega Mayor stands, in a carefully studied place, compared and chosen as suitable for quality grape production. The vineyard is oriented N-S.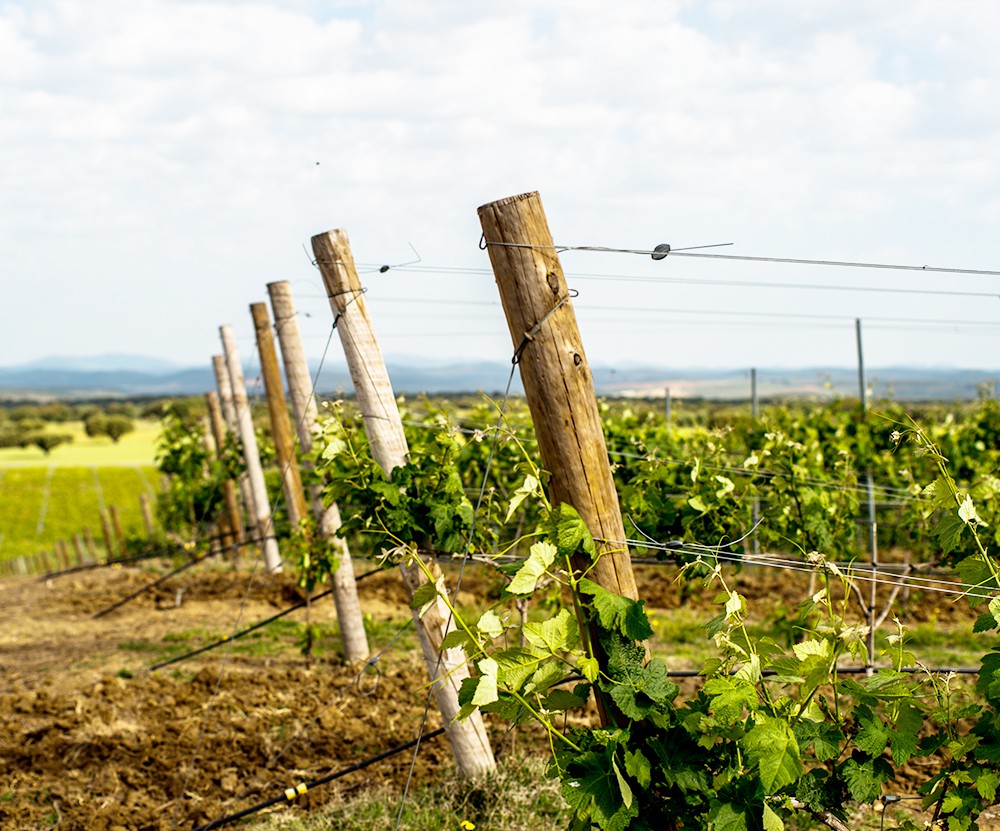 GODINHA ESTATE
The land has a loam-sandy loam soil with the mother granite rock. We invest in the implementation of grape varieties, in addition to the varieties mentioned in Godinha, we diversify with the entry of grape varieties from other regions of the country (Touriga Nacional, Verdelho) and the world (Syrah, Petit Verdot).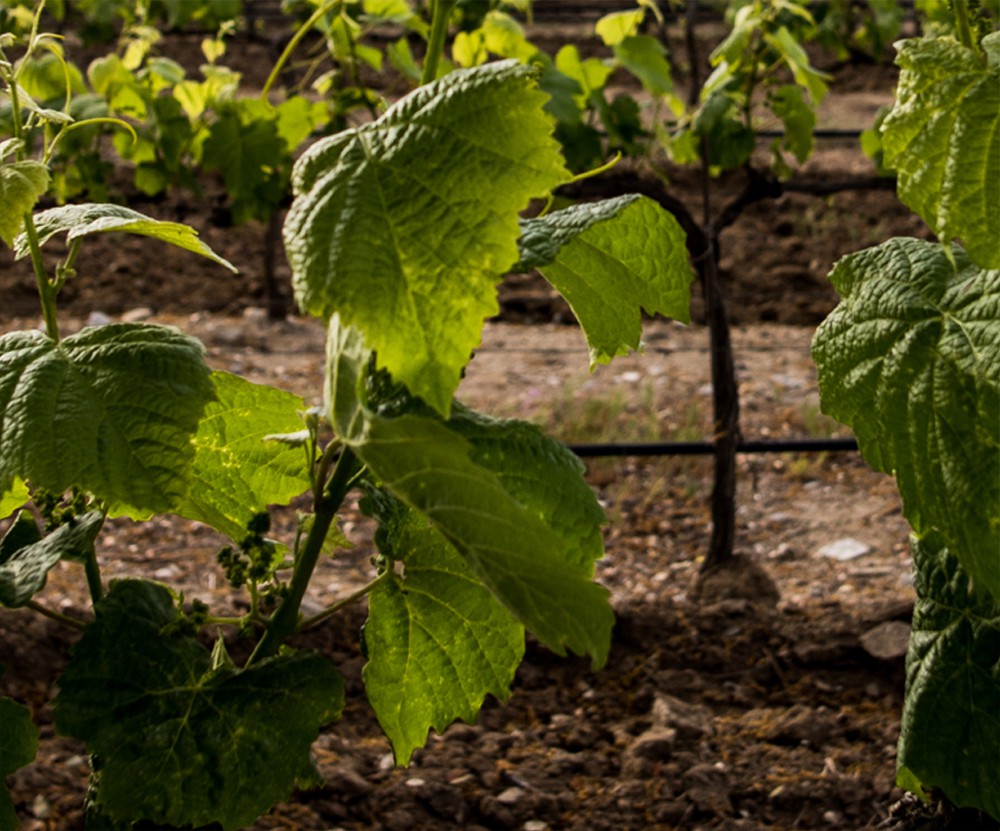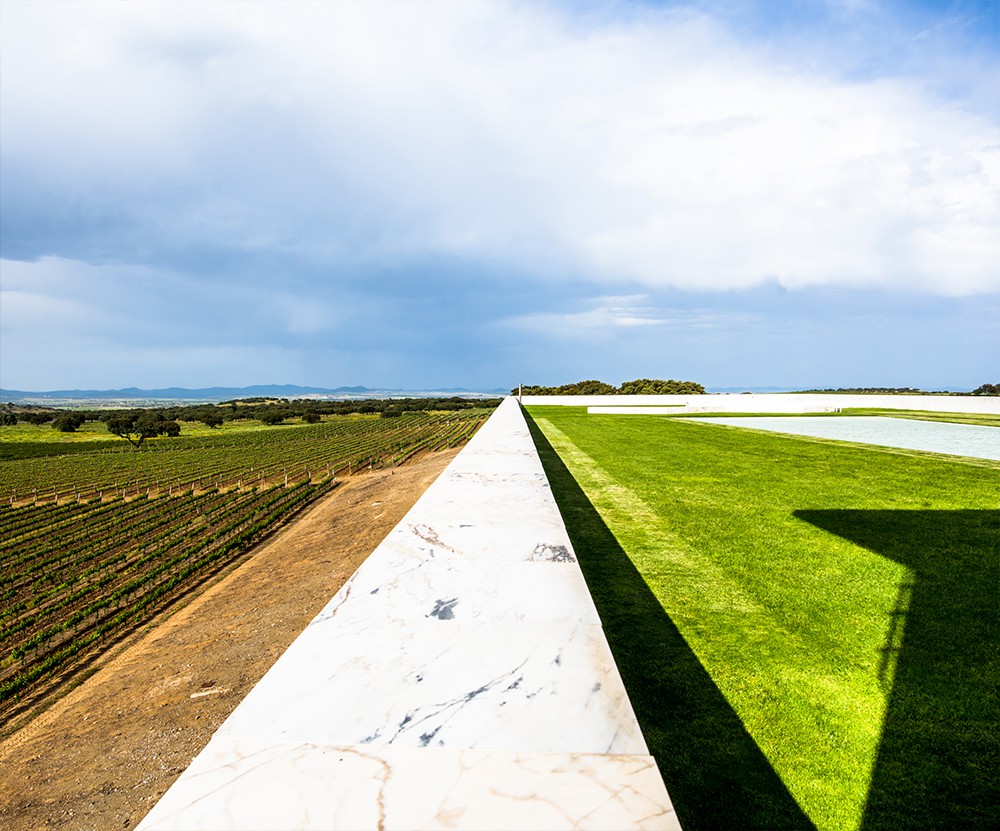 The land has a clay-rich soil with a suitable percentage of limestone. We focused on planting red varieties such as Trincadeira, Castelão, Aragonez, Alicante Bouschet, Syrah and Touriga Nacional, and white varieties such as Antão Vaz and Verdelho.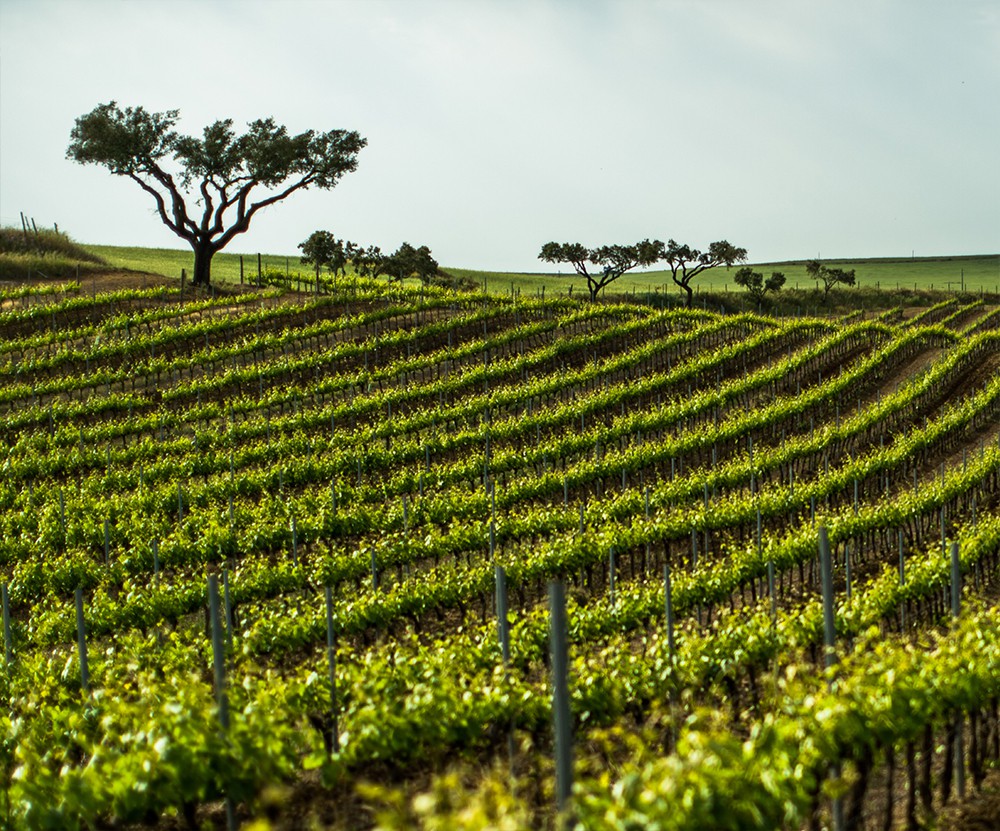 In Godinha the soils are of sandy origin with a frank sandy texture. The Godinha grape varieties are the characteristics of the traditional Alentejo vintages: Aragonez, Trincadeira, Castelão and Alicante Bouschet, in reds and as whites a mixture of Roupeiro and Arinto.