GRAPE VARIETY
50% Aragonez
40% Castelão
10% Touriga Nacional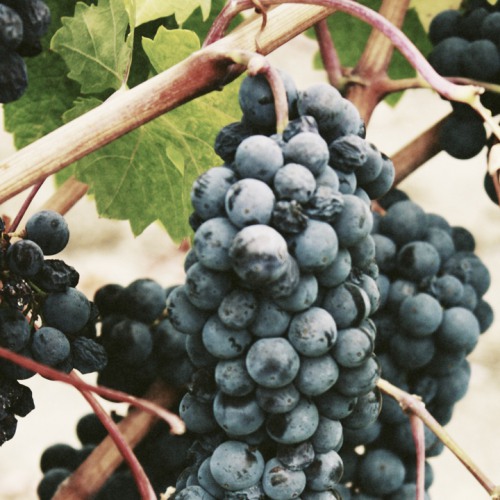 TASTING
With a strong pink, almost reddish colour, it presents a delicate, bright and translucent aspect. Its aroma suggests fresh red fruit, strawberries and cherries with an acidic and exotic background. The flavour confirms the nose hints: it is alive, and the sweetness and intensity of the fruit culminate in a long and vibrant finish. No doubt a summer rosé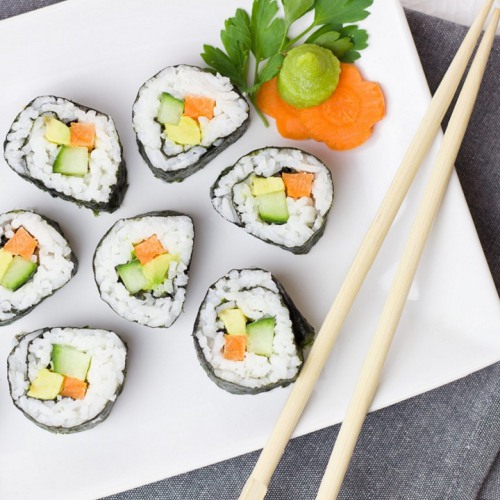 PAIR WITH
Its vivacity is a perfect match for exotic dishes, especially Asian food with a touch of spice. It is a perfect match for grilled food, seafood dishes or a simple and healthy salad.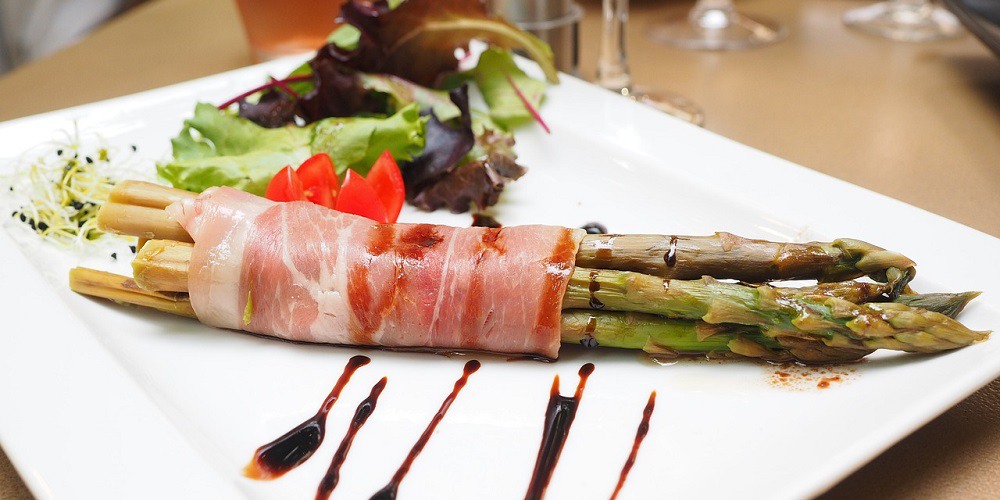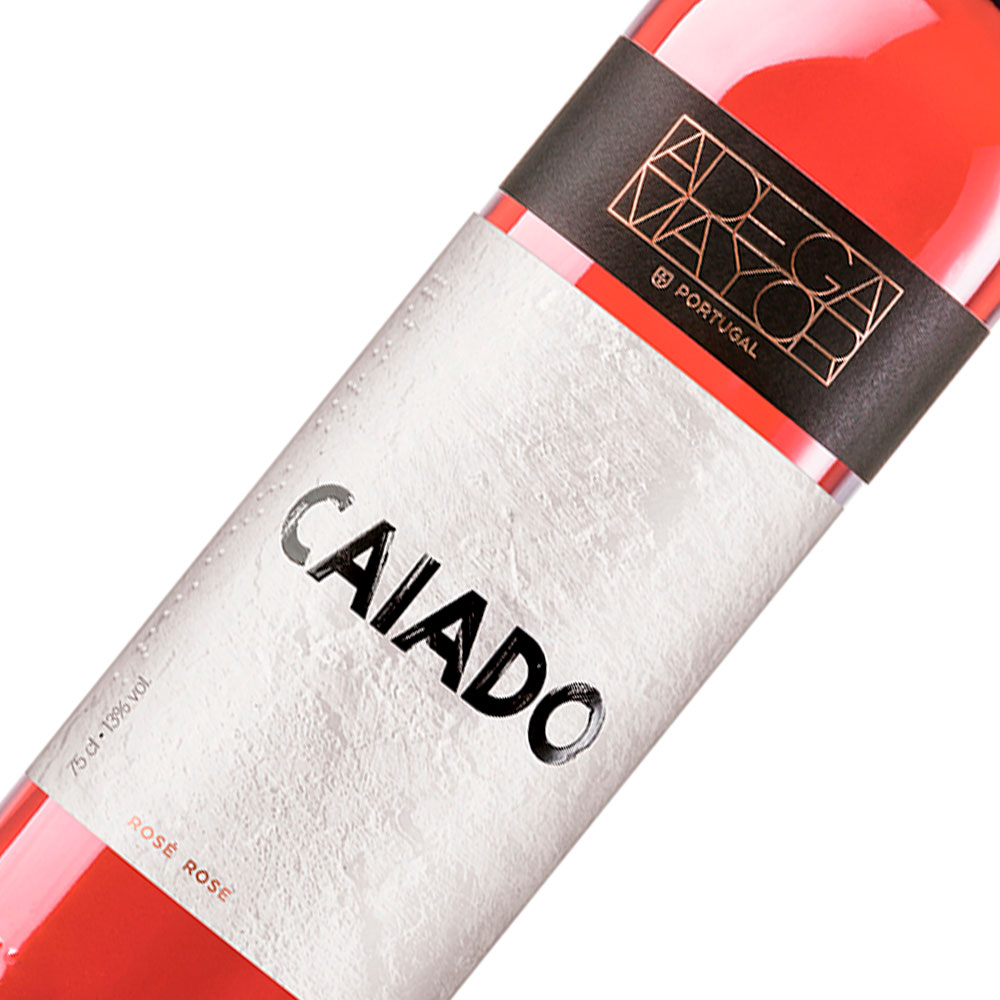 Details
Total Acidity
6,5 g/l
Reducing sugar
5,1 g/l
Year of Harvest
2016
Climate
MEDITERRANEAN
CONSUMPTION
2017 - 2019
Deposit
FILTERED WINE
Ingredients
CONTAINS SULPHITES
Country / Region
Portugal / Alentejo
PH
3,29
Production
45,000 75 CL BOTTLES AND 45,000 37,5 CL BOTTLES
Soil
GRANITE CLAYISH SOIL
Ideal Temperature
10º - 12º
Alcoholic Strength
12,00%
Type
Rosé
Harvest
BETWEEN AUGUST AND SEPTEMBER
Winemakers
Rui Reguinga
Carlos Rodrigues
Bruno Pinto da Silva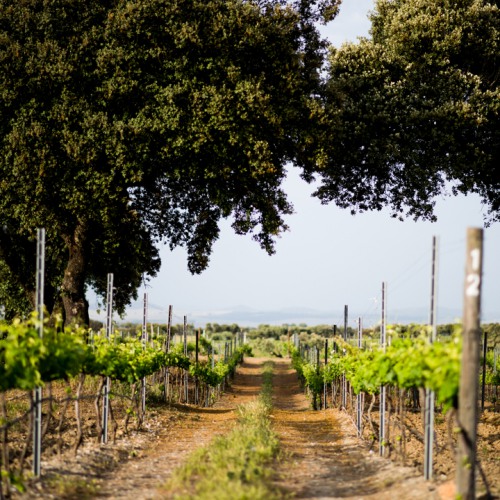 Winemaking
The harvest was manual in 20kg boxes, followed by a manual selection of bunches and grapes at the winery. The grapes were gently pressed and, after a short period of maceration on the skins, the must has clarified and fermented in stainless-steel tanks at 15ºC.