GRAPE VARIETY
50% Aragonez
40% Castelão
10% Touriga Nacional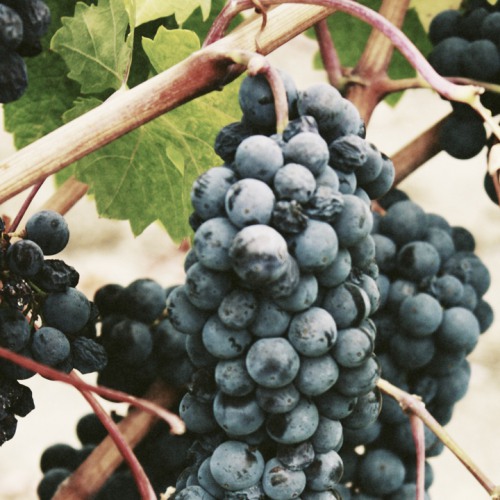 TASTING
With a soft pink, almost salmon colour, it presents a delicate, bright and translucent appearance. Its aroma suggests fresh fruit, with an acidic and exotic background. The flavour confirms the suggestion in the nose, it is alive, and the intensity of the fruit culminates in a long and vibrant finish.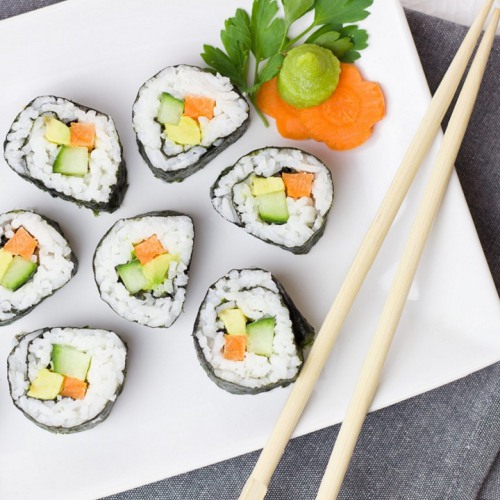 PAIR WITH
Its vivacity is a perfect match for exotic dishes, especially Asian food with a touch of spice. It is a perfect match for grilled food, seafood dishes or a simple and healthy salad.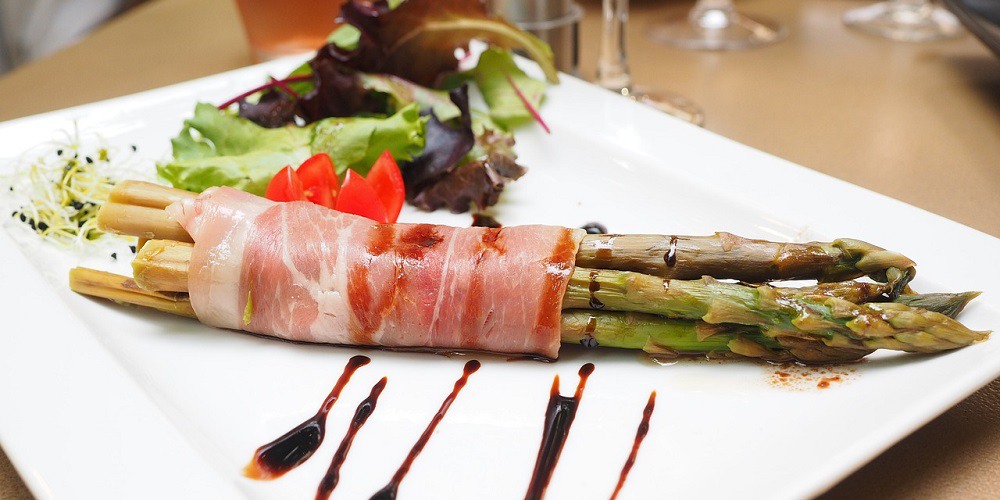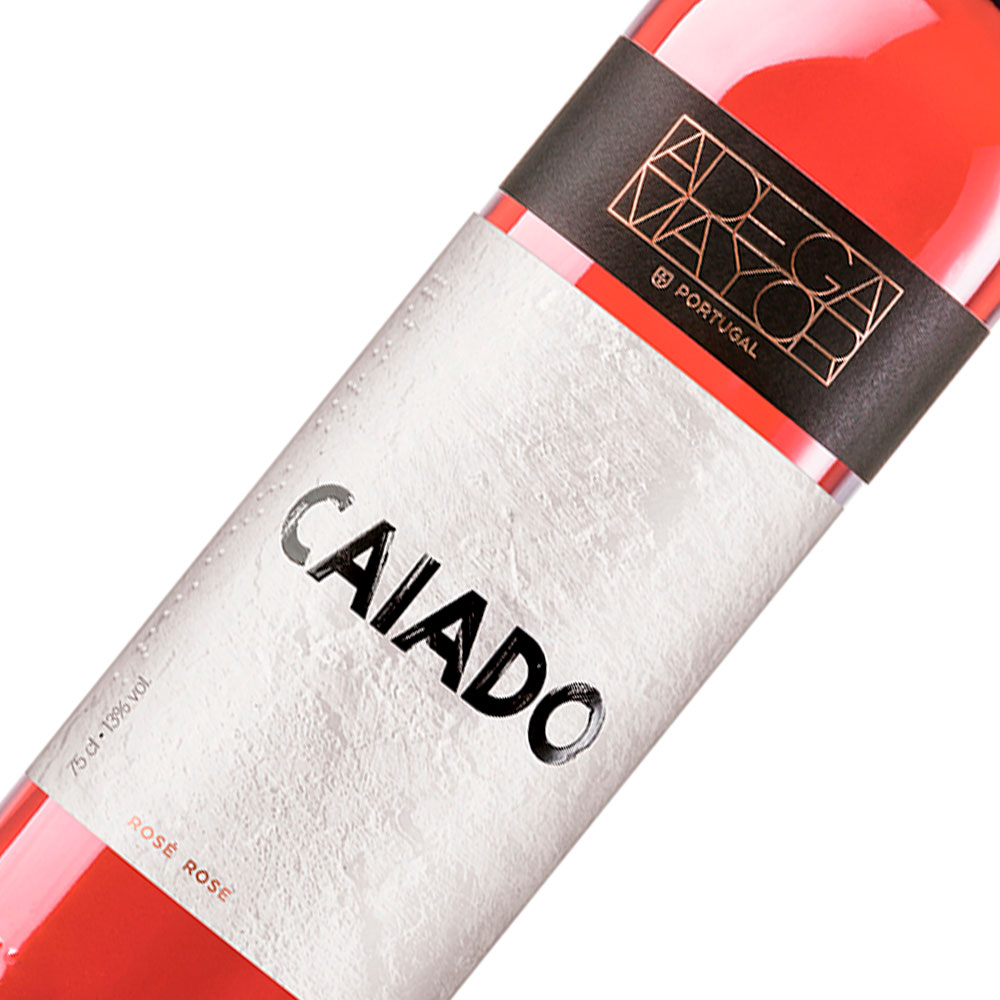 Details
Total Acidity
5,0 g/l
Reducing sugar
0,5 g/l
Year of Harvest
2019
Climate
MEDITERRANEAN
CONSUMPTION
2019 - 2024
Deposit
FILTERED WINE
Ingredients
CONTAINS SULPHITES
Country / Region
Portugal / Alentejo
PH
3,17
Production
64.500 bottles 75 CL
Soil
Clay-loam
Ideal Temperature
10º - 12º
Alcoholic Strength
13,00%
Type
Rosé
Harvest
BETWEEN AUGUST AND SEPTEMBER
Winemakers
Rui Reguinga
Carlos Rodrigues
Bruno Pinto da Silva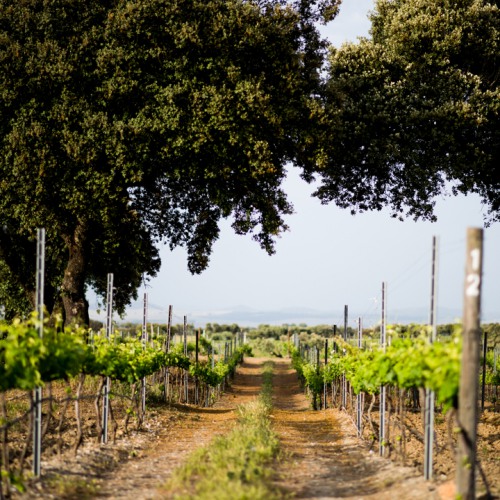 Winemaking
The harvest was manual and the grapes were destemmed and gently pressed. After pressing, the must was clarified and fermented in a stainless-steel tank between 14 and 16 oC.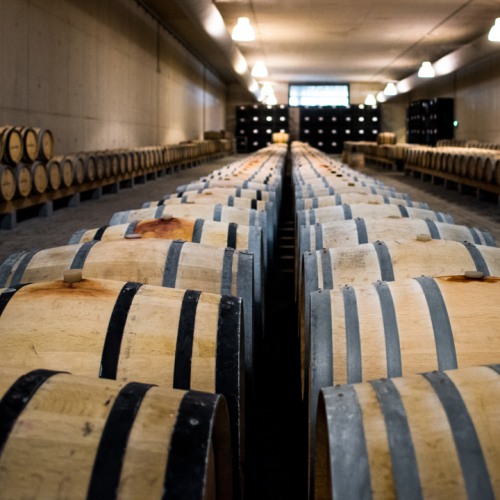 /var/www/html/adegamayor.pt/beevo/cache/volt/%%var%%www%%html%%adegamayor.pt%%beevo%%cache%%volt%%tmp__e75e01b25cfd38f3ee22e75b4b59c2c6.txt.compiled:127:string 'ed41c76c-e1a2-11e8-94e6-2c399b5f0a13' (length=36)

CAIADO ROSÉ
CAIADO ROSÉ