GRAPE VARIETY
Alicante Bouschet
Trincadeira
Syrah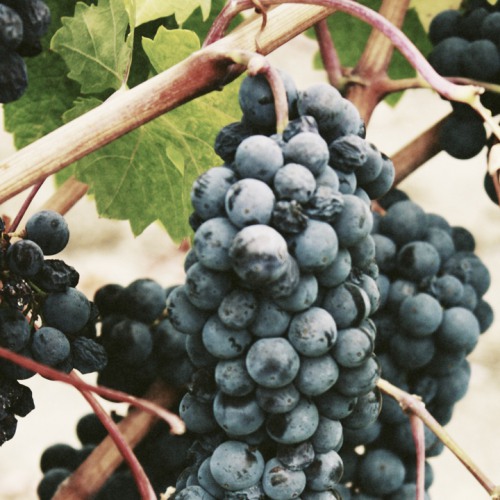 TASTING
This wine presents an intense garnet colour, revealing aromatic notes of wild berries, spices, toast and smoked food.
This combination appears soft on the palate, with an excellent acidity, the tannins are consistent but very velvety and elegant, with a long, irreverent and very challenging ending.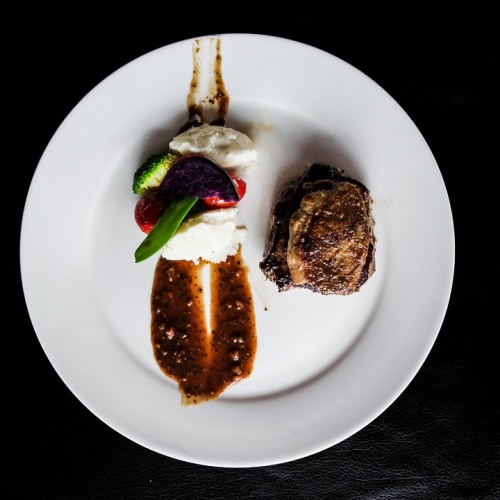 PAIR WITH
A versatile wine that is a perfect match for fine stews, game dishes, spicy red meat and ripened cheeses.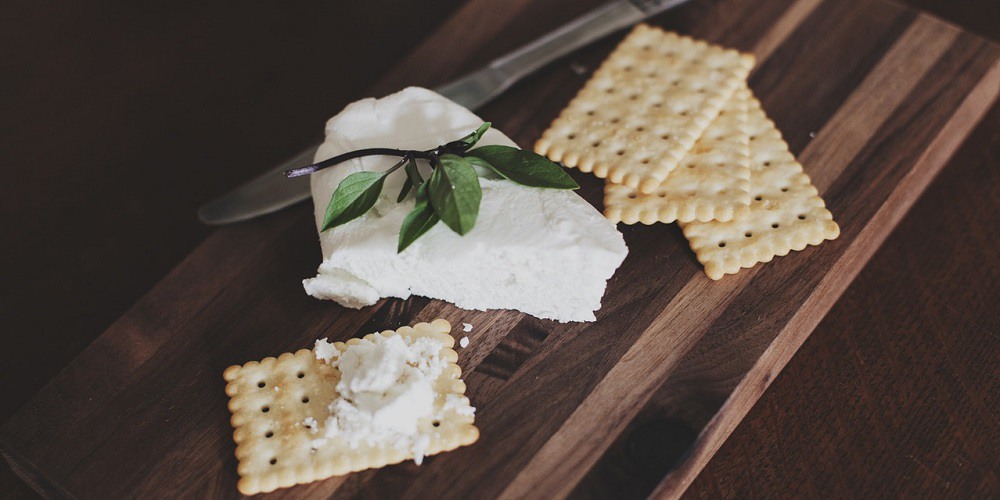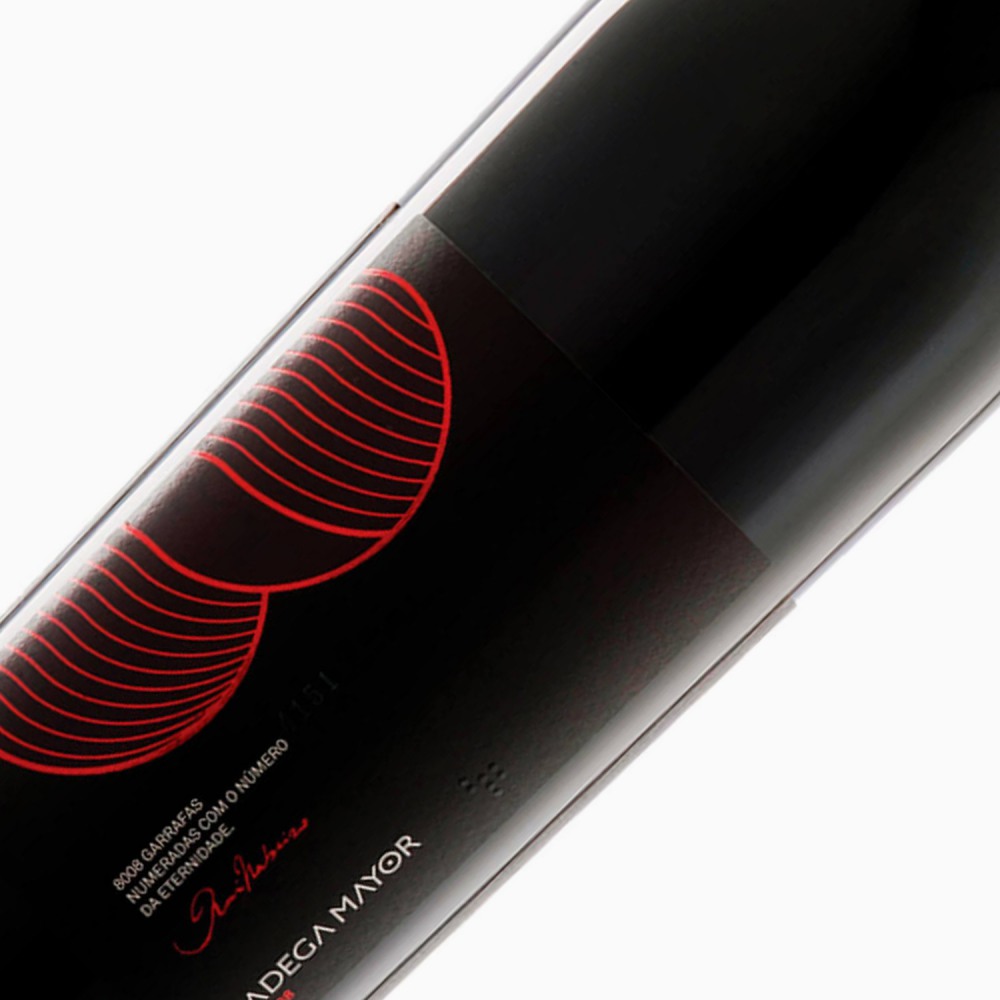 Details
Total Acidity
6,7 g/l
Reducing sugar
N/D
Year of Harvest
2007
Climate
MEDITERRANEAN
CONSUMPTION
UP TO 10 YEARS
Deposit
UNFILTERED WINE, SUBJECT TO SEDIMENT
Ingredients
CONTAINS SULPHITES
Country / Region
Portugal / Alentejo
PH
3,46
Production
8008 75 CL BOTTLES
Soil
GRANITE CLAYISH SOIL
Ideal Temperature
16º - 18º
Alcoholic Strength
13%
Type
RED WINE
Harvest
1 to 14 of SEPTEMBER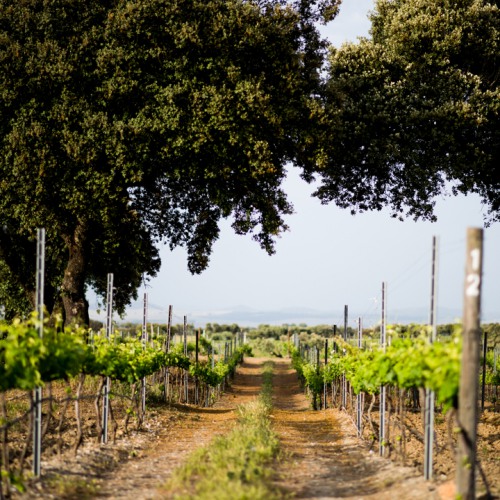 Winemaking
Bunches were manually harvested and carefully selected in the vineyard and at the winery. After de-stemming the grapes macerated and then fermented in stainless-steel tanks at a controlled temperature. Malolactic fermentation took place in new French oak barrels, followed by an ageing period of 10 months. Only the best barrels were part of the final batch that aged for 15 months until it reached the desired harmony.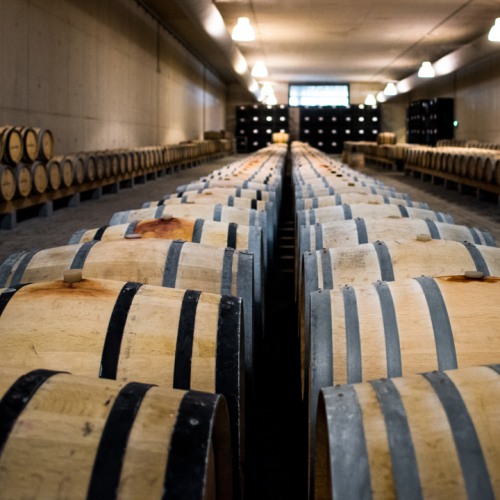 /var/www/html/adegamayor.pt/beevo/cache/volt/%%var%%www%%html%%adegamayor.pt%%beevo%%cache%%volt%%tmp__e75e01b25cfd38f3ee22e75b4b59c2c6.txt.compiled:127:string 'ed41d467-e1a2-11e8-94e6-2c399b5f0a13' (length=36)

8 (Oito)
8 (Oito)