GRAPE VARIETY
Aragonez
Trincadeira
Alicante Bouschet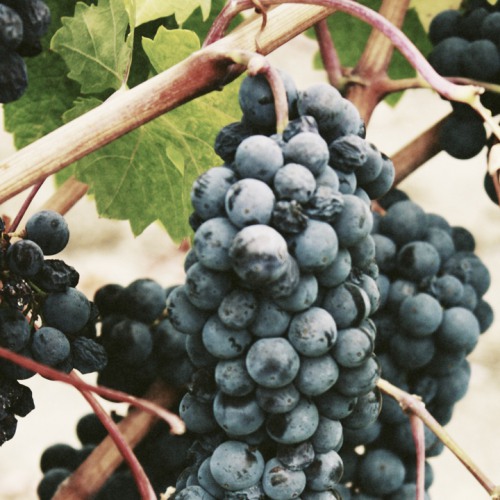 TASTING
With a deep ruby colour and concentrated aroma, it suggests red fruit jam notes gently involved in wood during the ageing period. The mouth matches the nose. It is full, with ripe and silky tannins combined in a structure full of red fruit, currant and raspberry, coupled with slight balsamic and toast notes.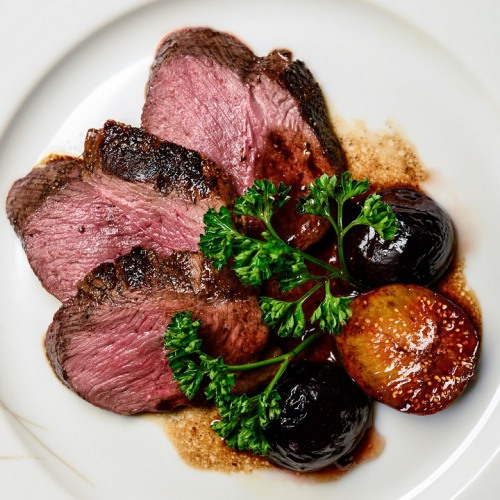 PAIR WITH
The structure of this wine requires an accompaniment of red meats, cheeses or a well seasoned gastronomy such as an octopus à lagareiro or a grain stew with mint.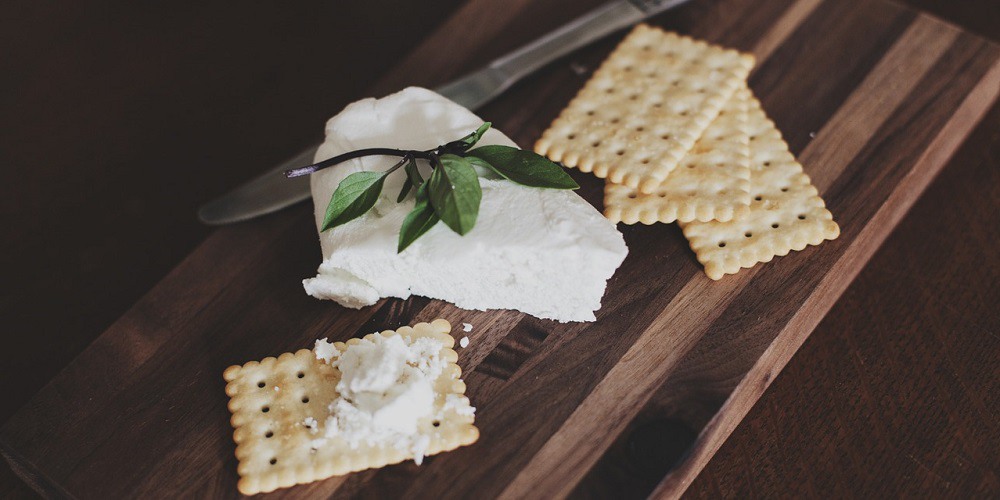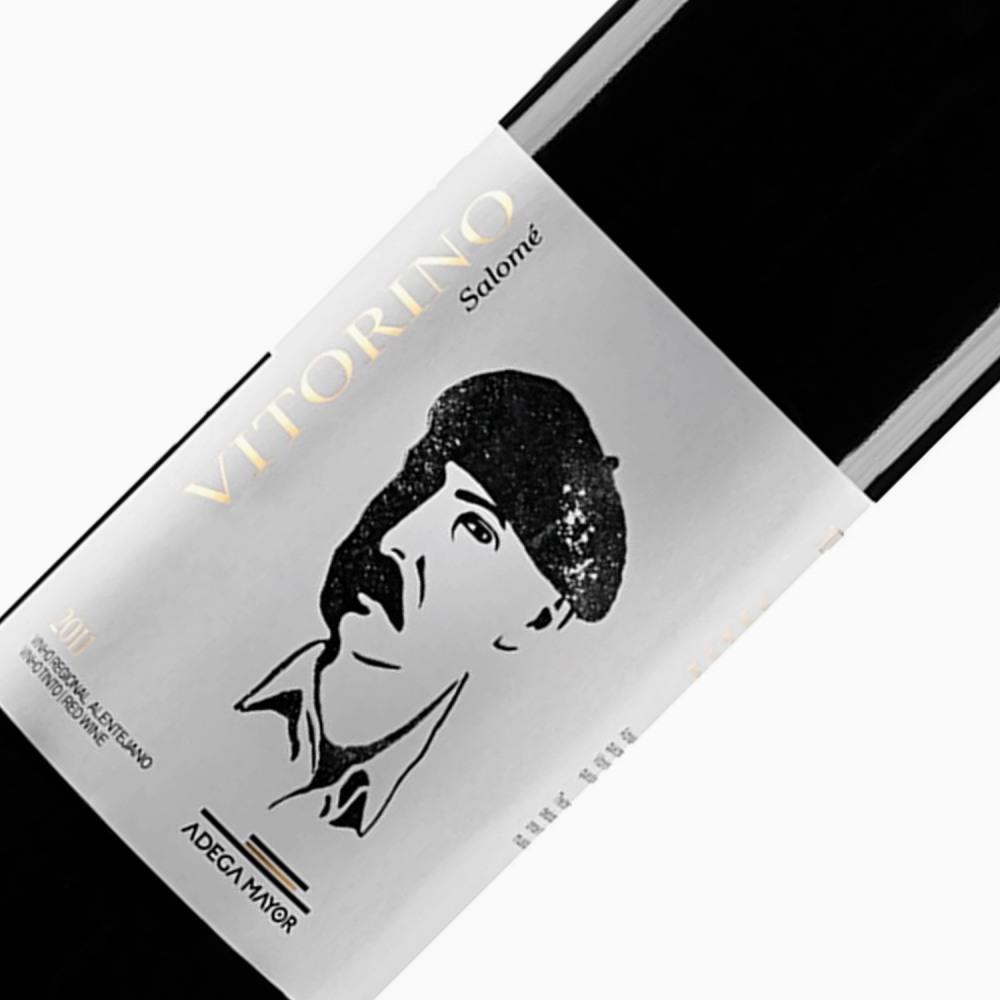 Details
Total Acidity
6,1 g/l
Reducing sugar
N/D
Year of Harvest
2011
Climate
MEDITERRANEAN
CONSUMPTION
2011 - 2019
Deposit
UNFILTERED WINE, SUBJECT TO SEDIMENT
Ingredients
CONTAINS SULPHITES
Country / Region
Portugal / Alentejo
PH
3,54
Production
5000 75 CL BOTTLES
Soil
GRANITE CLAYISH SOIL
Ideal Temperature
16º - 18º
Alcoholic Strength
14%
Type
RED WINE
Harvest
SEPTEMBER
Winemakers
Paulo Laureano
Carlos Rodrigues.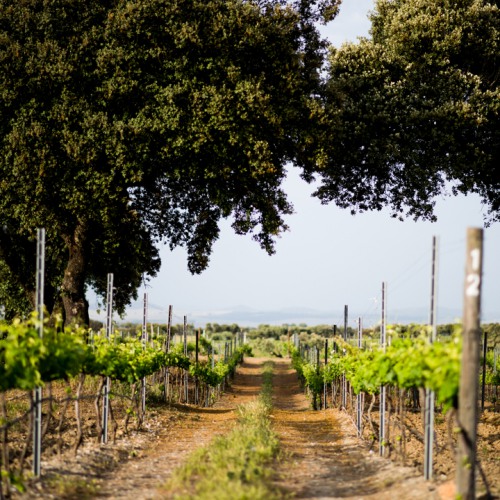 Winemaking
The harvest was manual for 20 kg boxes followed by a selection of bunches and berries in the cellar. The grapes were destemmed without being crushed and fermented in a 250C stainless steel tank. Part of the lot was aged for 9 months in French oak barrels, followed by 6 months inbottle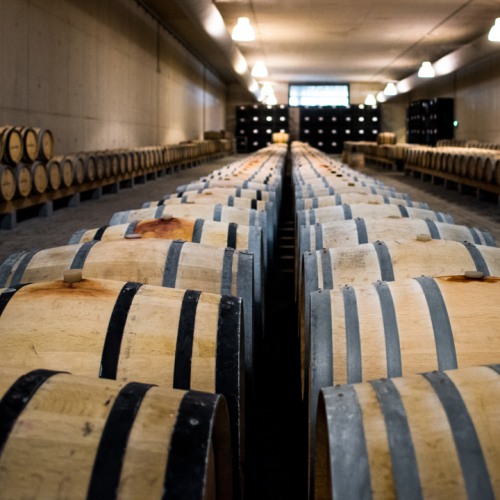 /var/www/html/adegamayor.pt/beevo/cache/volt/%%var%%www%%html%%adegamayor.pt%%beevo%%cache%%volt%%tmp__e75e01b25cfd38f3ee22e75b4b59c2c6.txt.compiled:127:string 'ed41d505-e1a2-11e8-94e6-2c399b5f0a13' (length=36)

Vitorino Salomé
Vitorino Salomé