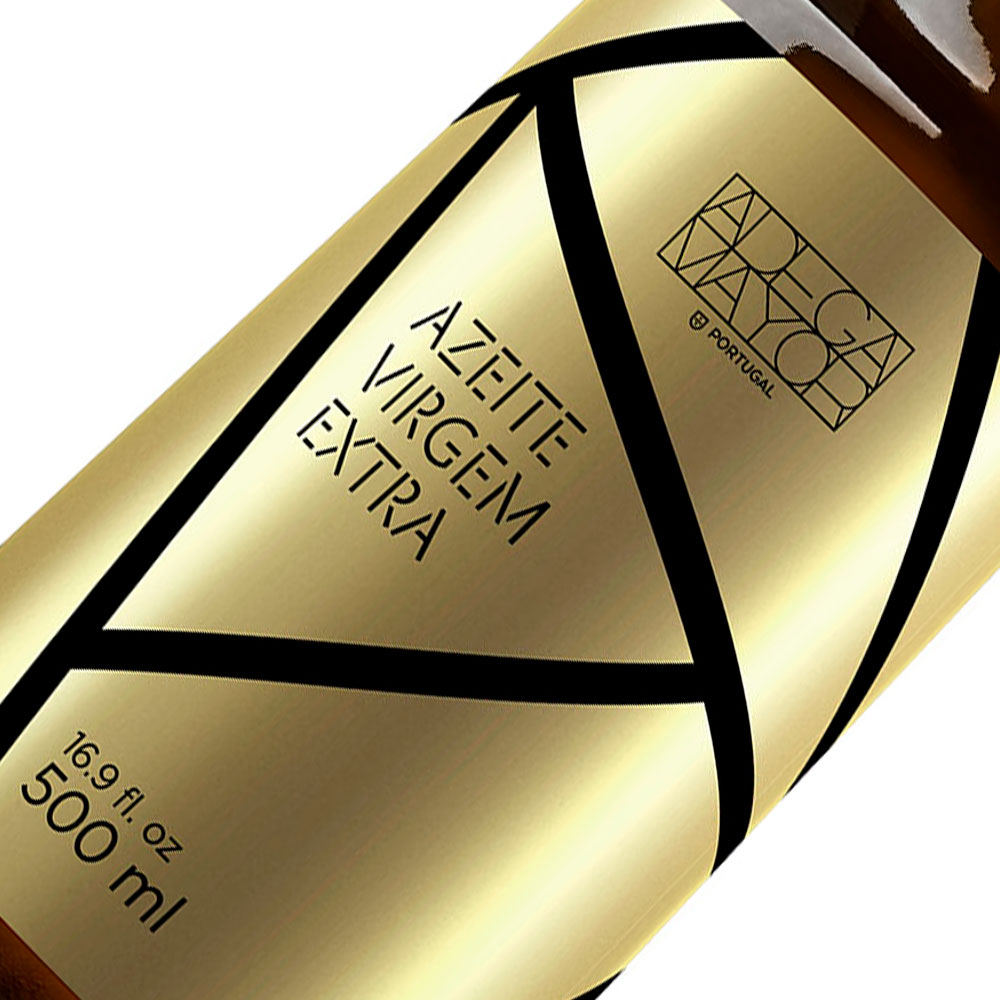 Details
Nutritional Characteristics - Fat (g)
99G, of which 15G Saturated, 74G Monosaturated and 10G
Nutritional Characteristics - Carbohydrates (g)
0,0G
Nutritional Characteristics - Protein (g)
0,0G
Nutritional Characteristics - Energy Value (100G)
3724 KJ = 890 KCAL
Organoleptic and Sensorial Characteristics
Soft textured olive oil, very harmonious, results from a perfect balance of bitter, spicy and sweet. Medium fruity with an excellent complexity of aromas.
Preservation
Store away from light and heat
Observations
If the olive oil curdle it should be exposed to a higher ambient temperature without any damage to the quality of the product.
Country of Origin
Portugal
Region
Alentejo

/var/www/html/adegamayor.pt/beevo/cache/volt/%%var%%www%%html%%adegamayor.pt%%beevo%%cache%%volt%%tmp__e75e01b25cfd38f3ee22e75b4b59c2c6.txt.compiled:127:string '6e5c67c5-2ab5-41ab-ac05-c451eb8c7627' (length=36)

Extra Virgin Olive Oil
Extra Virgin Olive Oil