GRAPE VARIETY
Castelão
Trincadeira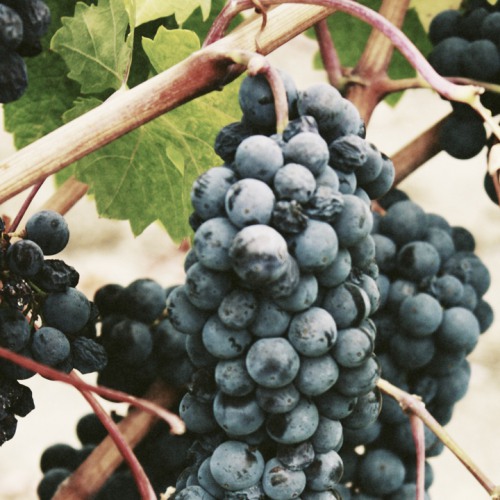 TASTING
Plum jam, currant and spice aromas with the perception of fine and elegant toasted wood notes. In the mouth, this wine is fresh, structured, with solid and irreverent tannins calling for pleasure.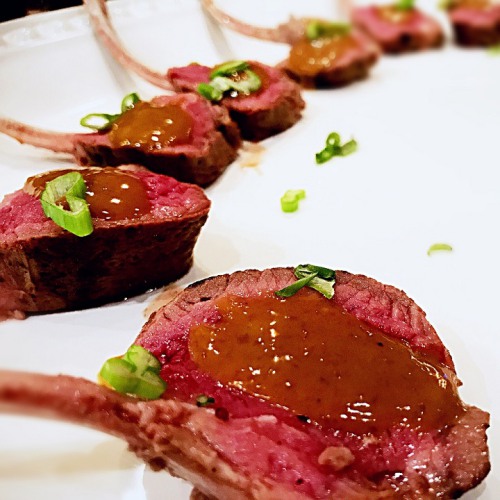 PAIR WITH
Rack of lamb immersed in wild fruit sauce, black pork cheeks on a bed of wild mushrooms, softly marinated partridge.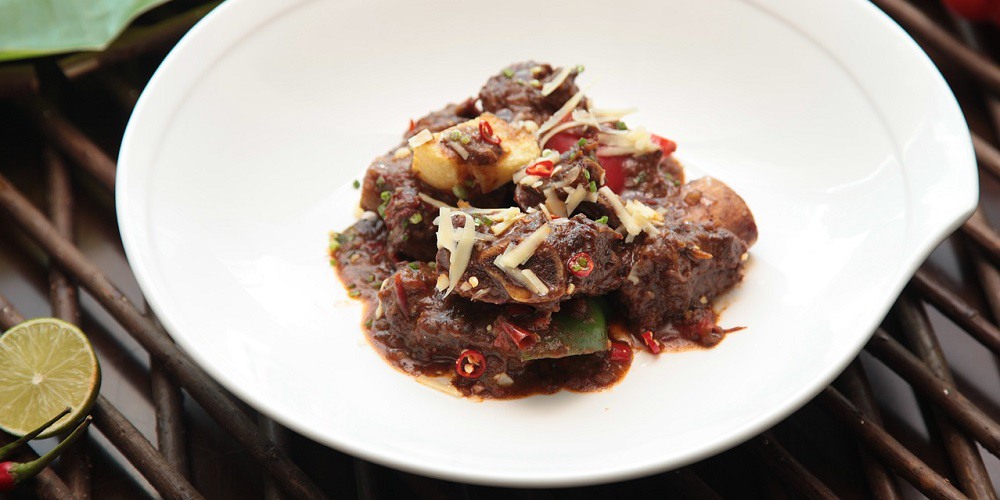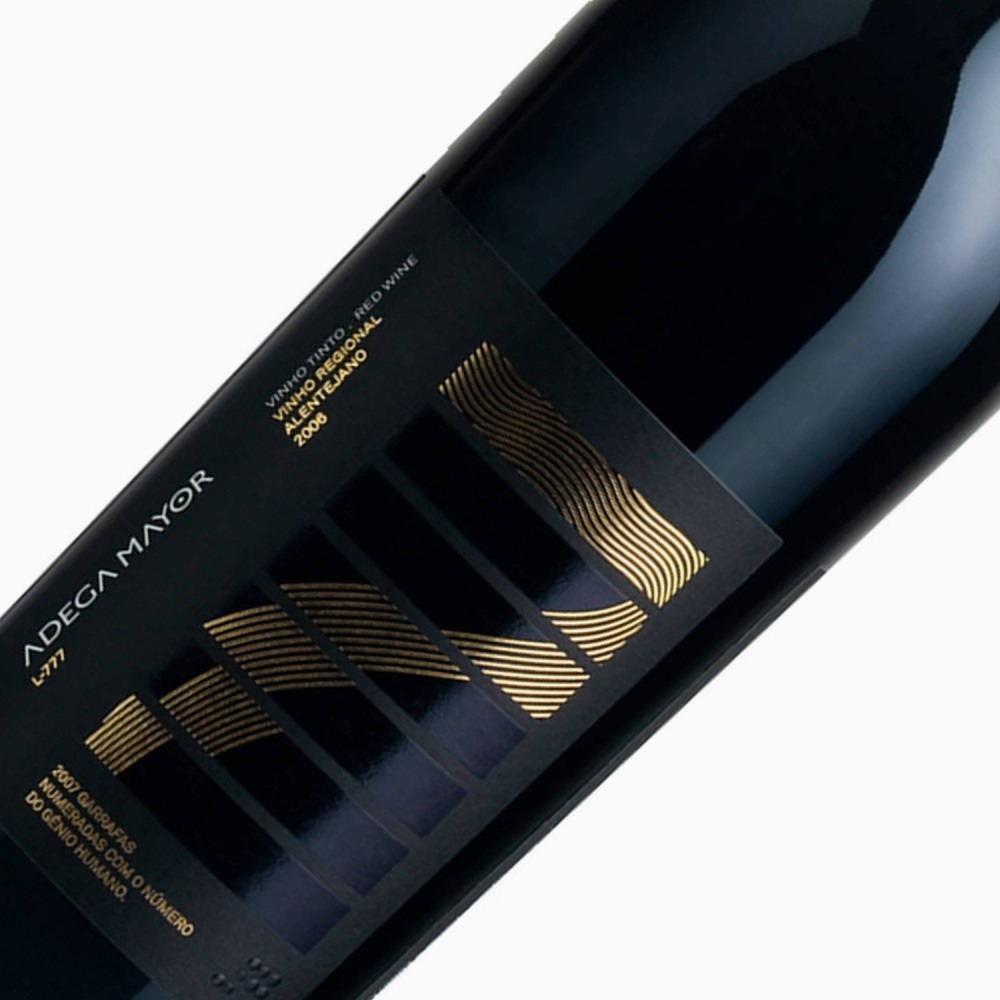 Details
Total Acidity
5,7 g/l
Reducing sugar
N/D
Year of Harvest
2006
Climate
MEDITERRANEAN
CONSUMPTION
UP TO 10 YEARS
Deposit
UNFILTERED WINE, SUBJECT TO SEDIMENT
Ingredients
CONTAINS SULPHITES
Country / Region
Portugal / Alentejo
PH
3,42
Production
2007 75 CL BOTTLES
Soil
GRANITE CLAYISH SOIL
Ideal Temperature
16º - 18º
Alcoholic Strength
14,5%
Type
RED WINE
Harvest
1 to 14 of SEPTEMBER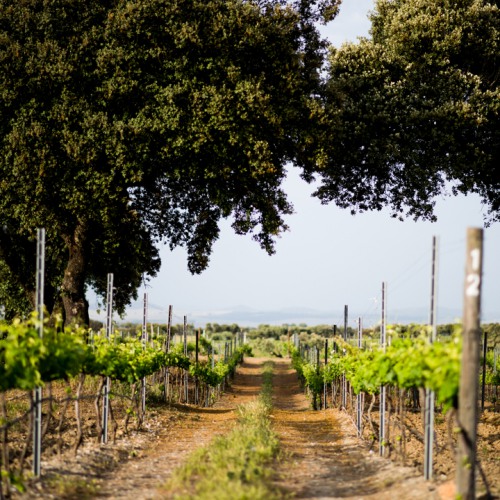 Winemaking
De-stemming without crushing, fermentation in stainless-steel tank at 25ºc with submerged cap and daily rack and return. Malolactic fermentation in new French oak barrels where the wine aged for 9 months. 12 months ageing in the bottle before marketing.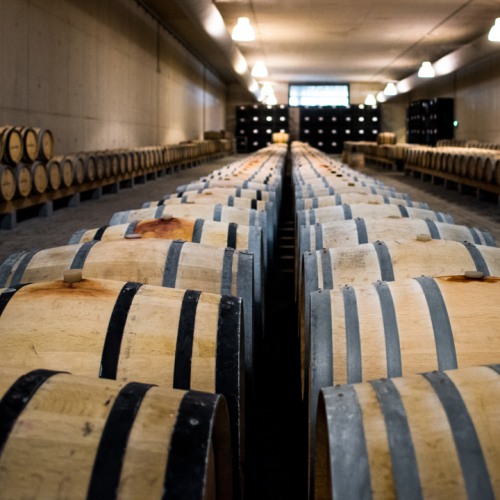 /var/www/html/adegamayor.pt/beevo/cache/volt/%%var%%www%%html%%adegamayor.pt%%beevo%%cache%%volt%%tmp__e75e01b25cfd38f3ee22e75b4b59c2c6.txt.compiled:127:string 'ed41d3ee-e1a2-11e8-94e6-2c399b5f0a13' (length=36)

7 (Sete)
7 (Sete)