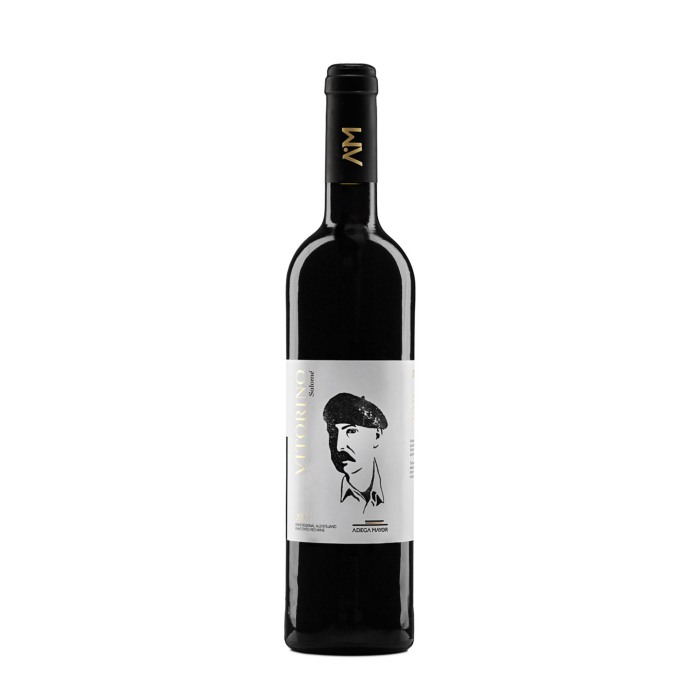 GRAPE VARIETY
Aragonez
Trincadeira
Alicante Bouschet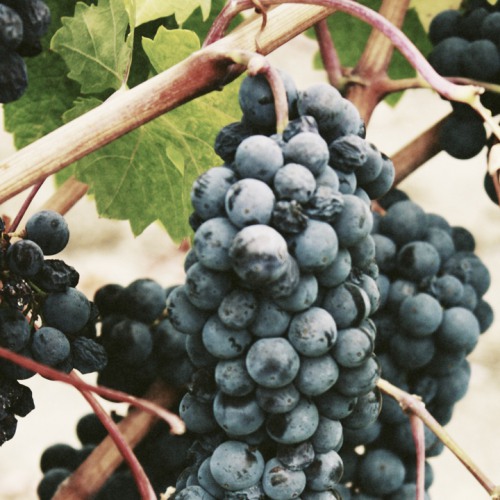 TASTING
With a deep ruby colour and concentrated aroma, it suggests red fruit jam notes gently involved in wood during the ageing period. The mouth matches the nose. It is full, with ripe and silky tannins combined in a structure full of red fruit, currant and raspberry, coupled with slight balsamic and toast notes.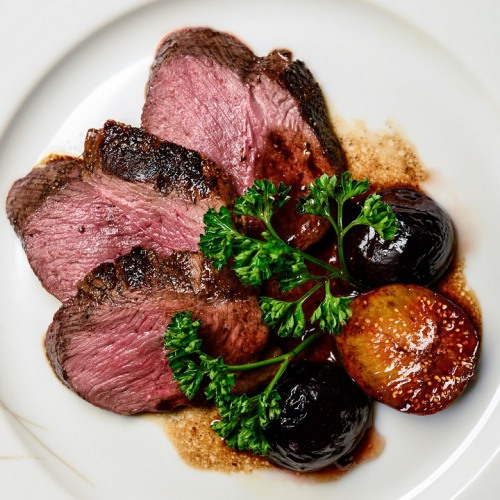 PAIR WITH
A estrutura deste vinho pede um acompanhamento de carnes vermelhas, queijos ou de uma gastronomia bem condimentada como um polvo à lagareiro ou um cozido de grão com hortelã.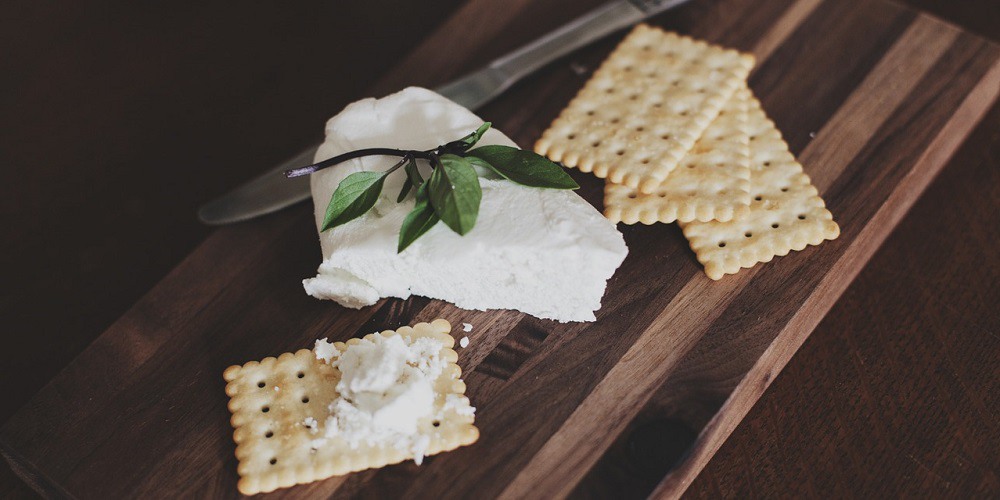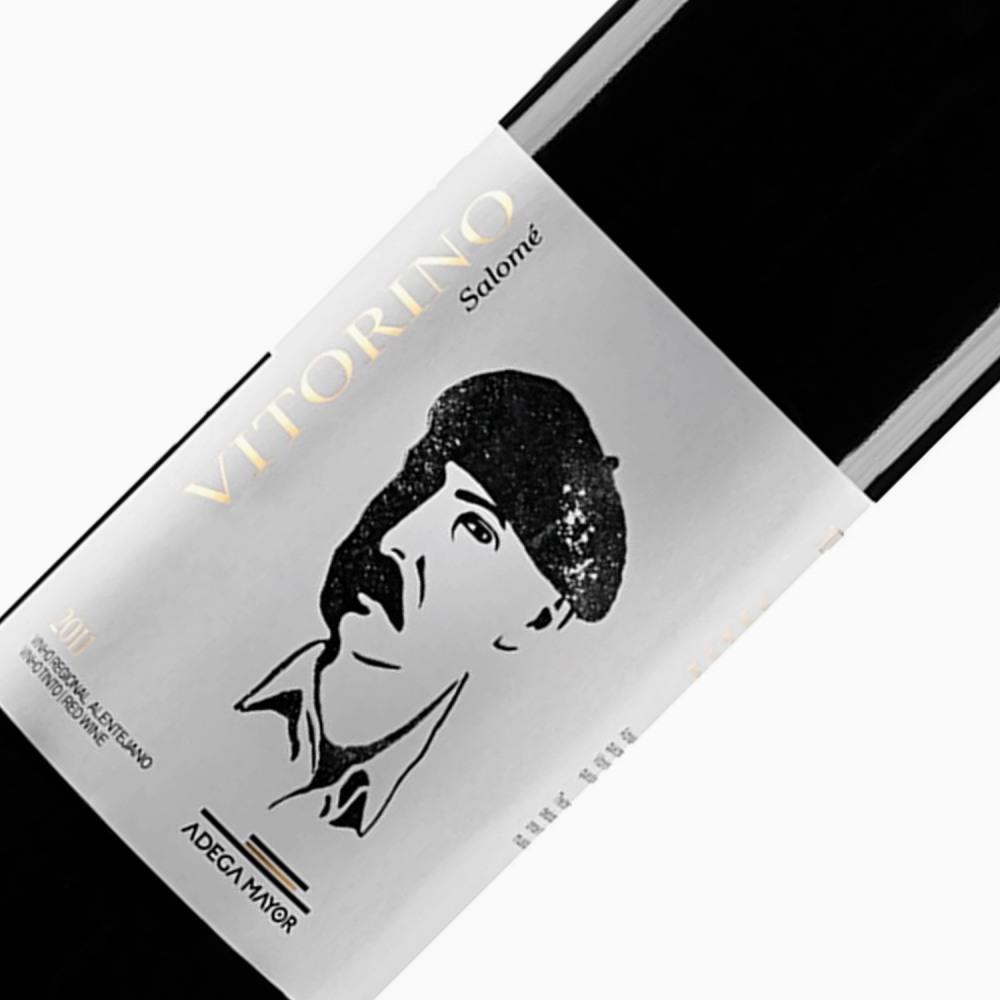 Details
Total Acidity
6,1 g/l
Reducing sugar
N/D
Year of Harvest
2011
Climate
MEDITERRANEAN
CONSUMPTION
2011 - 2019
Deposit
UNFILTERED WINE, SUBJECT TO SEDIMENT
Ingedients
CONTAINS SULPHITES
Country / Region
Portugal / Alentejo
PH
3,54
Production
5000 75 CL BOTTLES
Soil
GRANITE CLAYISH SOIL
Ideal Temperature
16º - 18º
Alcoholic Strength
14%
Type
RED WINE
Harvest
SEPTEMBER
Winemakers
Paulo Laureano
Carlos Rodrigues.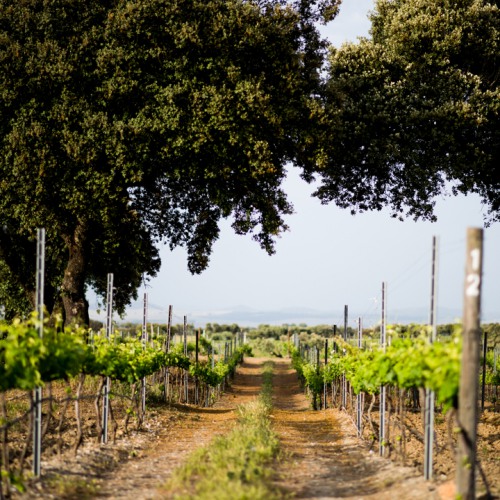 Winemaking
A vindima foi manual para caixas de 20 kg seguida de uma selecção de cachos e bagos na adega. A uva foi desengaçada sem ser esmagada e fermentou em depósito de inox a 250C. Parte do lote estagiou durante 9 meses em barricas de carvalho francês, ao que se seguiu um estágio de 6 meses em garrafa.