GRAPE VARIETY
Alicante Bouschet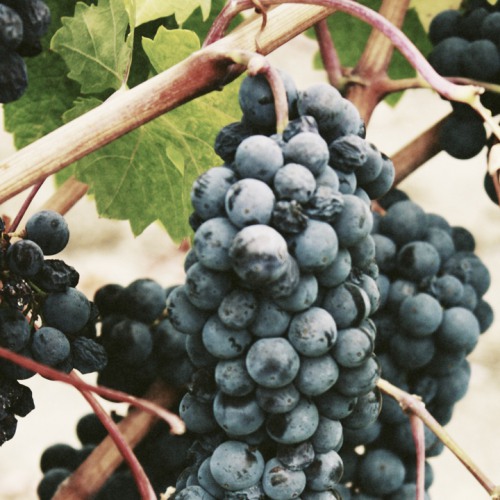 TASTING
This wine, made with 100% Alicante Bouschet grapes, is the culmination of the relationship between Adega Mayor and architect Siza Vieira. It is an intense wine, with a deep garnet colour and the complex and concentrated aroma of the grape variety it is made of. It suggests hints of pepper, smoke and chocolate. On the palate it is dense and rich, with strong, ripe tannins that are perfectly integrated into the whole structure. The ending is long and persistent and confirms and emphasizes the coffee and dark chocolate notes. A unique and surprising wine, very likely to evolve well.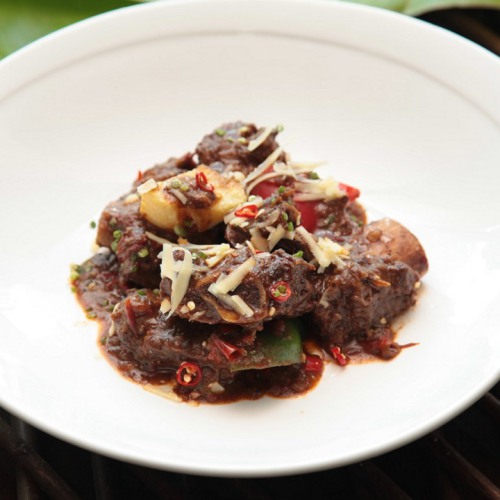 PAIR WITH
On the table it proves to be an excellent complement to spicy red meat dishes, roasted lamb or goat, game dishes or even conventual desserts (egg-based) and hard cheeses with a strong taste, cheese of the Azores or spicy cheese from Castelo Branco.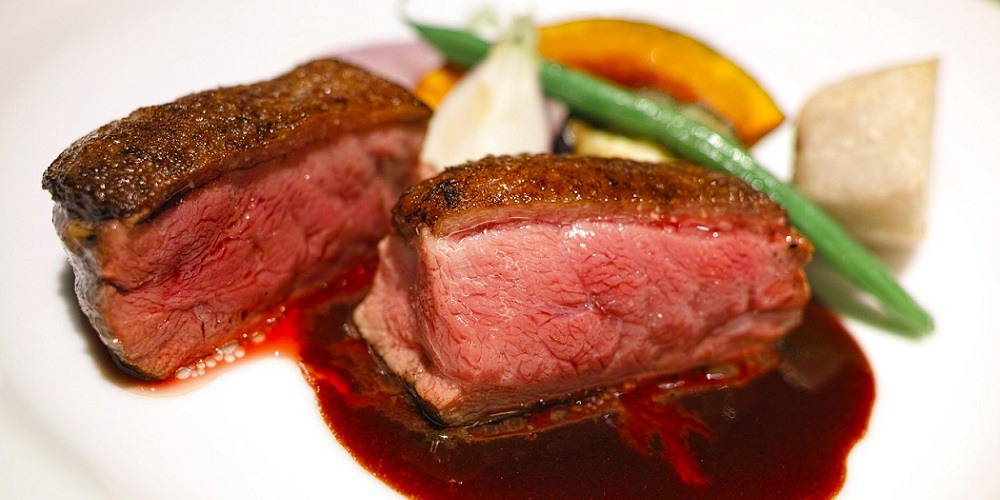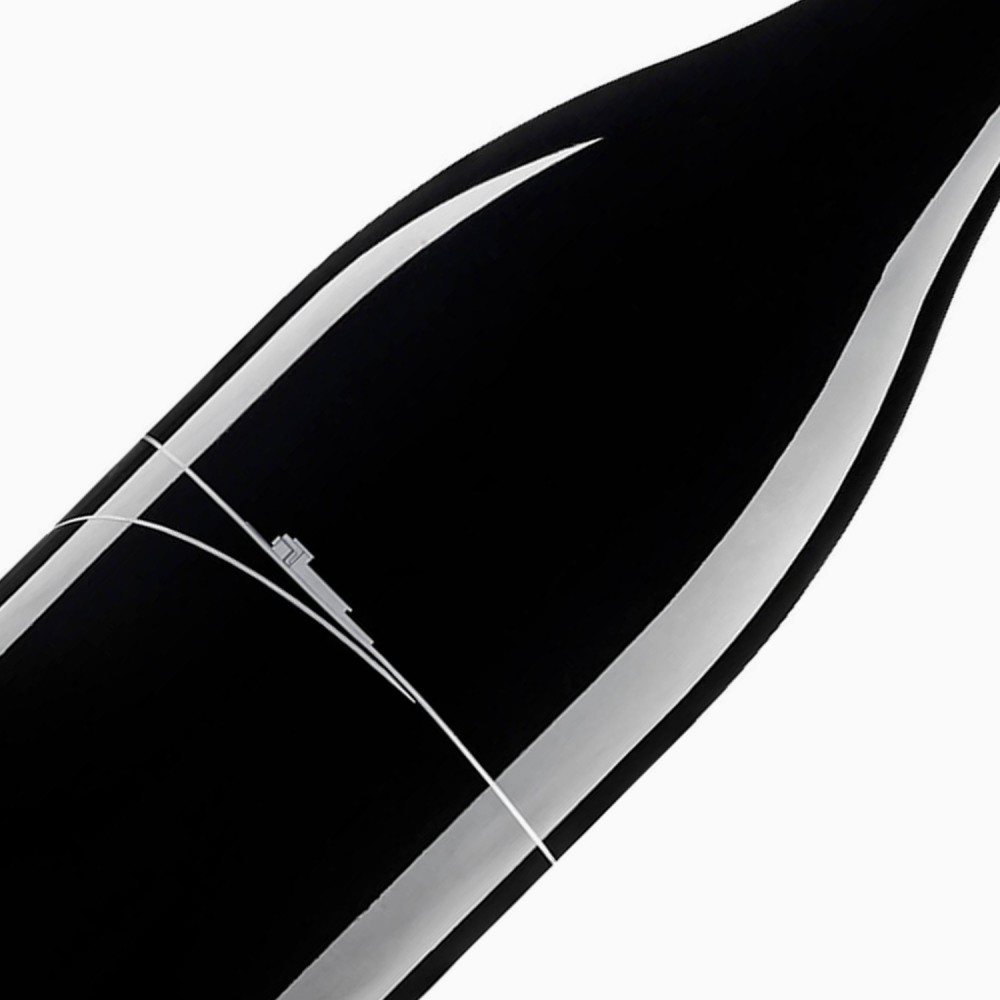 Details
Total Acidity
5,9 g/l
Reducing sugar
N/D
Year of Harvest
2009
Climate
MEDITERRANEAN
CONSUMPTION
2014 - 2020
Deposit
UNFILTERED WINE, SUBJECT TO SEDIMENT
Ingredients
CONTAINS SULPHITES
Country / Region
Portugal / Alentejo
PH
3,56
Production
2500 75 CL BOTTLES
Soil
GRANITE CLAYISH SOIL
Ideal Temperature
16º - 18º
Alcoholic Strength
14%
Type
RED WINE
Harvest
SEPTEMBER
Winemakers
Paulo Laureano
Rita Carvalho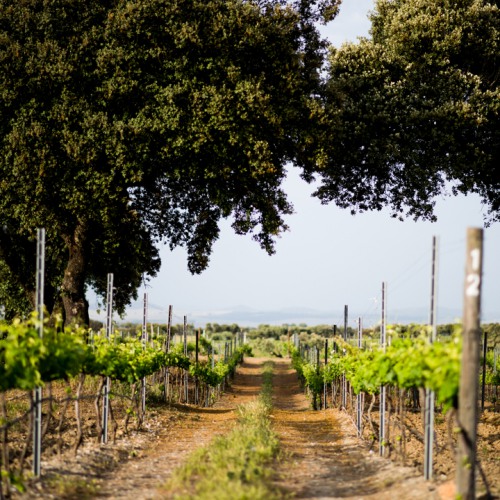 Winemaking
The harvest was manual in 20kg boxes, followed by a selection of bunches and grapes at the winery. The grape was de-stemmed without being crushed and fermented in a stainless-steel tank at 25 ºC with three stomps a day. Malolactic fermentation took place in new French oak barrels, followed by an ageing period of 20 months in the same barrels. Only the best gave birth to this wine's batch that aged in the bottle over the last years until it reached the desired harmony.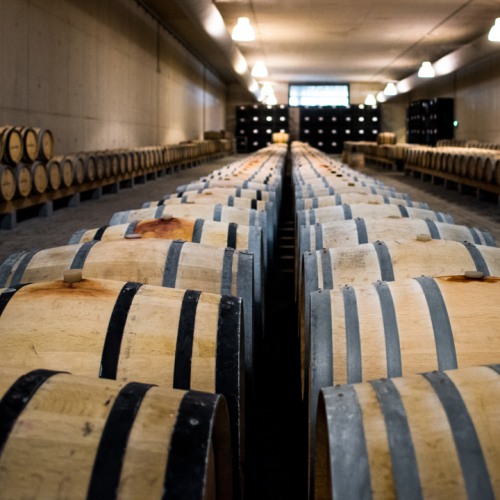 /var/www/html/adegamayor.pt/beevo/cache/volt/%%var%%www%%html%%adegamayor.pt%%beevo%%cache%%volt%%tmp__e75e01b25cfd38f3ee22e75b4b59c2c6.txt.compiled:127:string 'ed41d553-e1a2-11e8-94e6-2c399b5f0a13' (length=36)

Siza
Siza