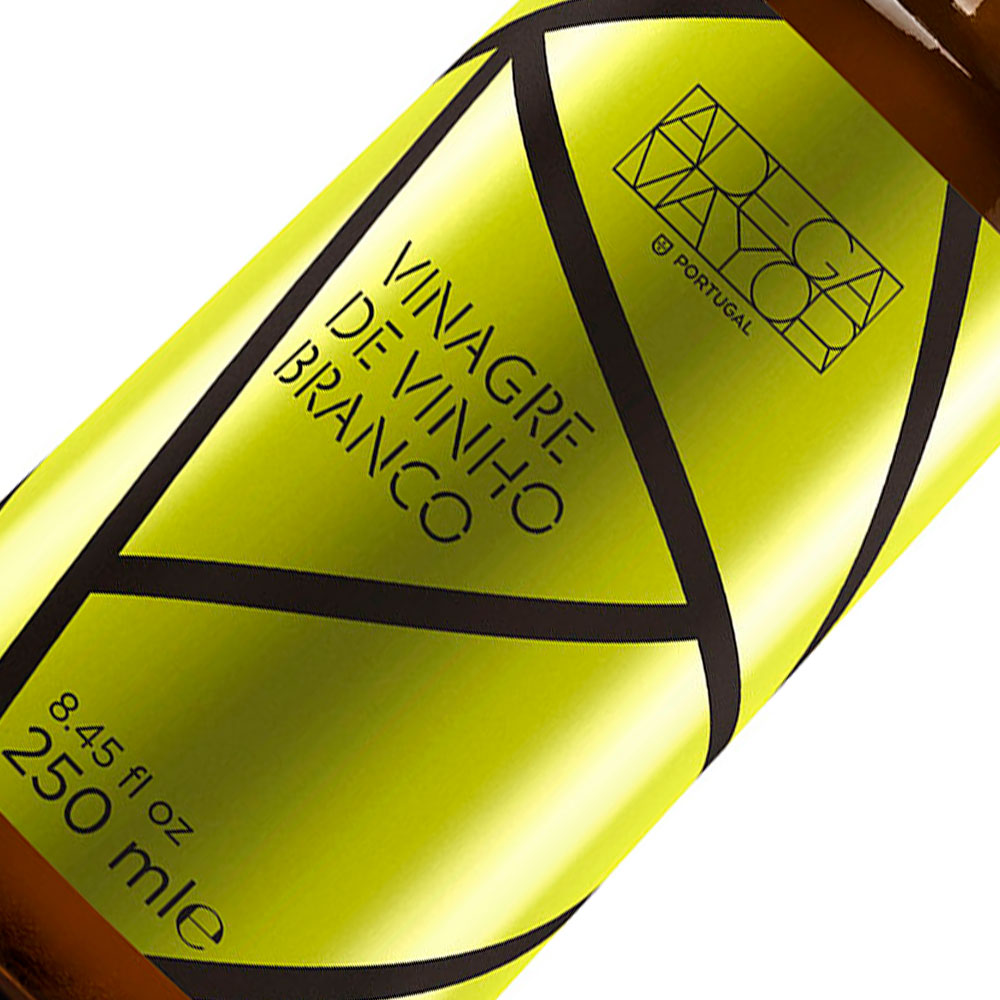 Details
Organoleptic and Sensorial Characteristics
Color and flavor of the nature of the raw material. Of clear appearance, being able to admit slight deposition or turbidity.
Preservation
Store away from light and heat
Ingredients
White wine vinegar
Observations
The Adega Mayor - White wine vinegar aged 7%, obtained by acetic fermentation of wine. Vinegar is aged in oak barrels for at least 6 months.
Country of Origin
Portugal
Region
Alentejo

/var/www/html/adegamayor.pt/beevo/cache/volt/%%var%%www%%html%%adegamayor.pt%%beevo%%cache%%volt%%tmp__e75e01b25cfd38f3ee22e75b4b59c2c6.txt.compiled:127:string '1b7cb1e7-3fba-438a-9ad4-67b461551a01' (length=36)

Aged White Wine Vinegar
Aged White Wine Vinegar